Over the last few months I've stopped putting myself first and taking care of myself like I used to. I've stopped meal prepping, I've stopped taking Leo on our Sunday hikes, and I've even stopped baking fun recipes in the kitchen like I used to. My goal over the next few months is to starting incorporating self care back into my routine. I want to start doing more of what I love again and filling my cup with things that make me happy to help me feel good.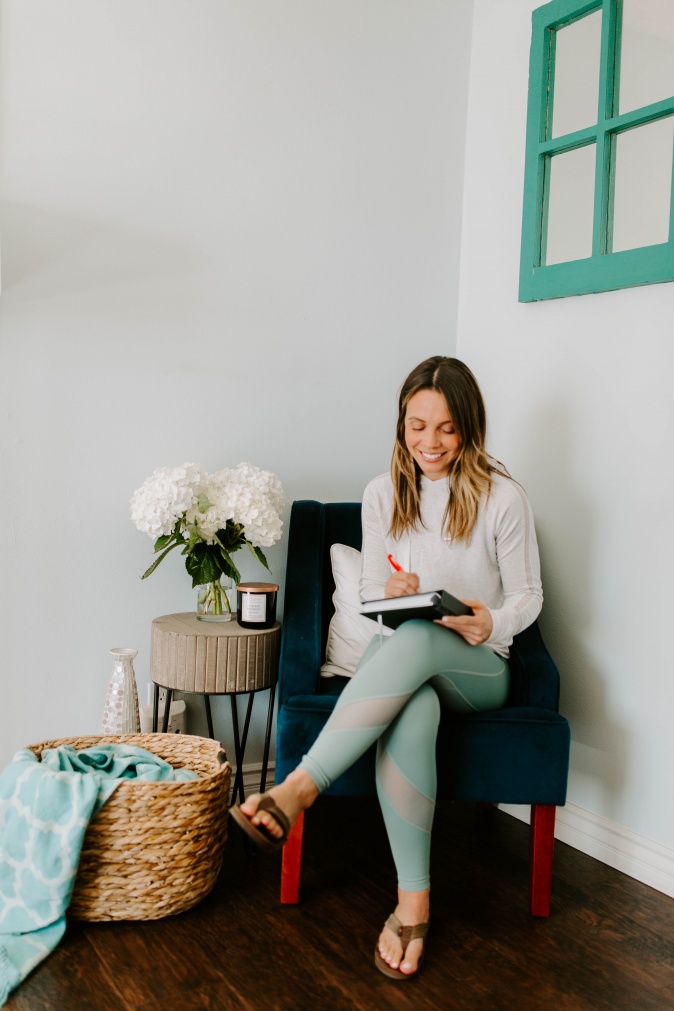 There's really no one-size-fits-all approach with self care. It can look different for everyone and can differ from day to day. I've put together a list of 18 self care activities that I want to slowly add back into my routine. Maybe it will give you guys some ideas for self care too! They don't need to be added all at once and don't need to be done just on Sundays, just fit some in whenever you can!
Don't set your alarm-
 This probably goes for the weekend only or when you don't have work- but enjoy an alarm free morning and sleep in!
Bring breakfast to bed or to the couch! 
Cozy breakfast in bed? Yes please!
Make an epic breakfast- Create a gorgeous smoothie bowl, stack of pancakes, or plate of french toast! Here are some of my favorite breakfast recipes:
Cinnamon Bun Protein French Toast
Blueberry Pie Protein Waffles with Blueberry Chia Jam
Sunday yoga or hike- Head to your favorite yoga class for a vinyasa flow or hit the trails for a sunrise hike
Watch your favorite movie or binge watch your favorite show- Put on your slippers and robe, and enjoy a cozy day in watching whatever you want!
Plan your week ahead- 
Get a head start on your week by making a to-do list. If it looks overwhelming, be sure to schedule in some fun tasks like a fun class at the gym or a pedicure!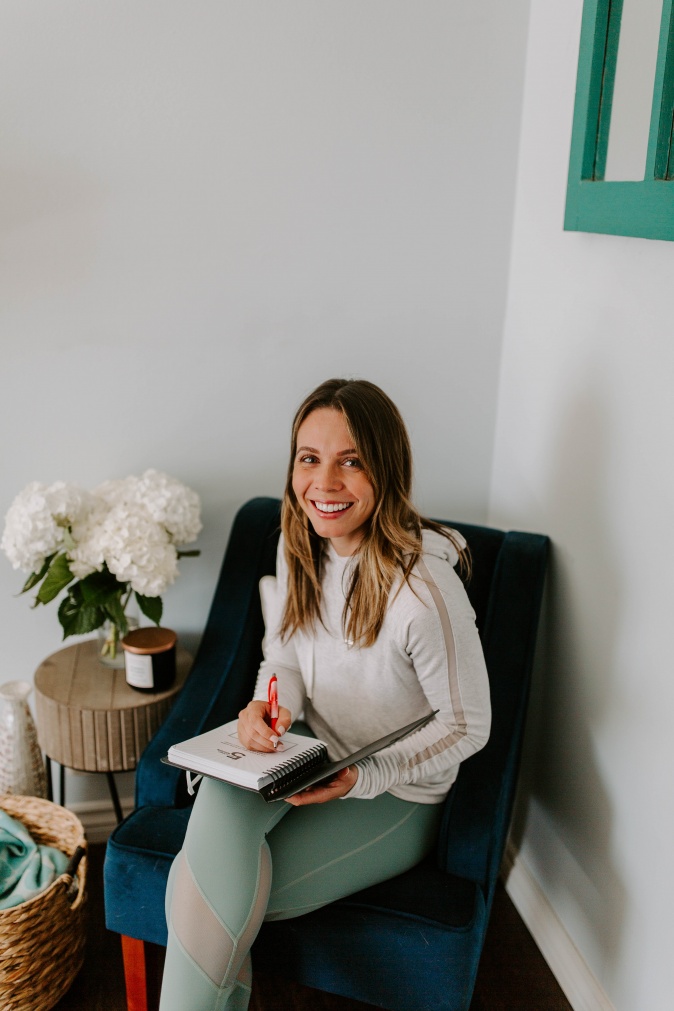 Beauty day- Go to the spa or even Sephora to have your your makeup done. It's free if you plan on spending $50, which isn't too hard in that store. You can also do a cheaper beauty day at home- give yourself a manicure/pedicure, apply a face mask, and take a relaxing bath!
Take a nap
Enjoy your favorite glass of wine
Bake your favorite dessert- It's pumpkin season!! I have yet to bake my favorite pumpkin bread so that's on my list of things to do. Here's my favorite pumpkin bread recipe!
Take a bath
Get a massage
Go to bed early
Start journaling- This has been one of my goals for a while now. I bought the 5 minute journal months ago so I really want to start taking the time to use it every morning.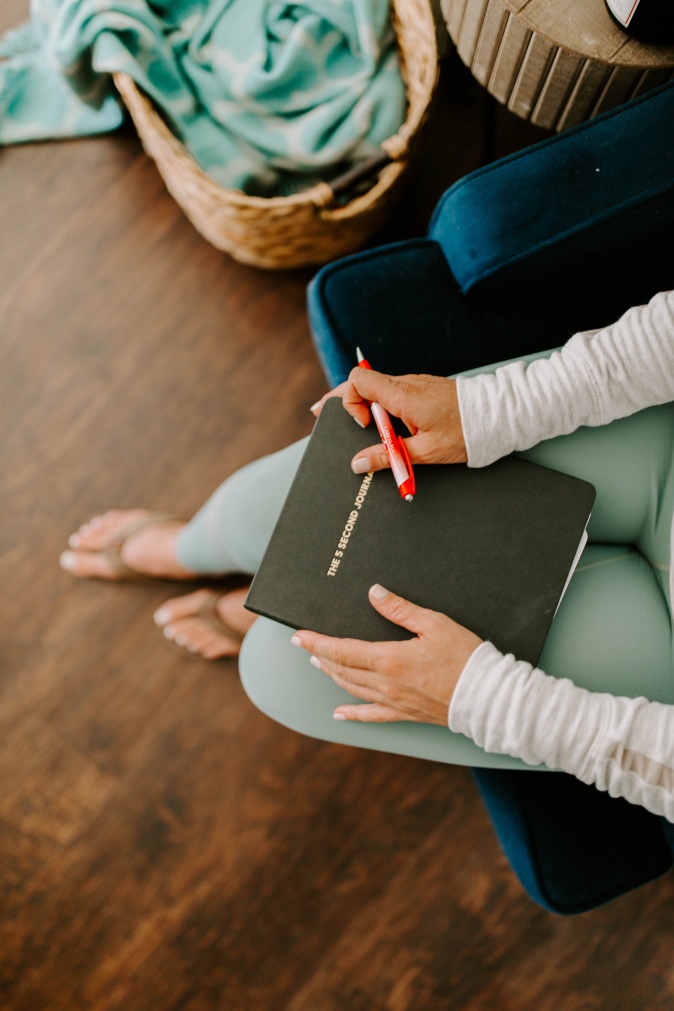 Light your favorite candles or diffuse your favorite essential oils- Bath and Body Works candles are my favorite- especially the Autumn Leaves scent!
Catch up on your favorite blogs
Buy yourself flowers – Hydrangeas are my favorite! What are your favorite flowers?
Make your favorite dinner
And that's my list! How do you practice self care?