Hey everyone! I decided to put together a little Australia guide for you all! I've been getting more requests lately on places to eat and things to do. Even thought I visited the country almost two years ago now (time flies) I didn't have a blog then to share my favorite places with you all! I still have a huge list saved in my notes and photos from the trip so I decided it's time to share!
I was lucky enough to visit Noosa, Byron Bay, and Sydney Australia in January 2018. It was a trip of a lifetime. The food was amazing and fresh- think LA food but better! There were also bliss balls in almost every cafe and restaurant we went to!
Ok let's get started!
Noosa:
Known for it's stunning beaches. Lots of cafes and restaurants. It's about an hour and half drive north of Brisbane.
Food/ drinks:
Coconut Head Superfood Bar– smoothies, smoothie bowls, poke, and cocowhip!
Bistro C– Beachside restaurant and bar. Try their rose sangria!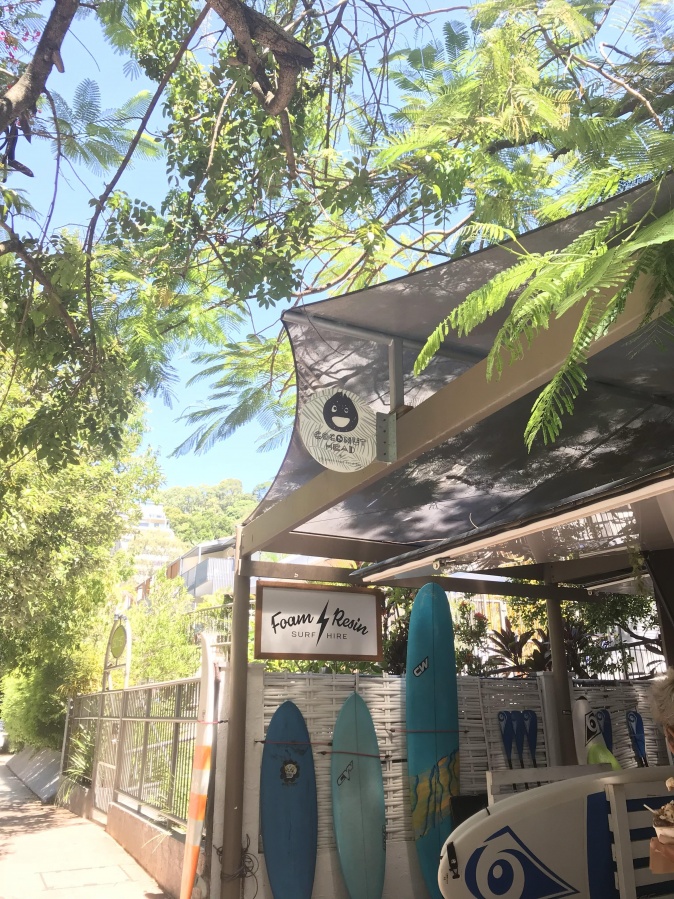 Activities:
Sunshine Beach
Peregian Beach
Hiking Noosa National Park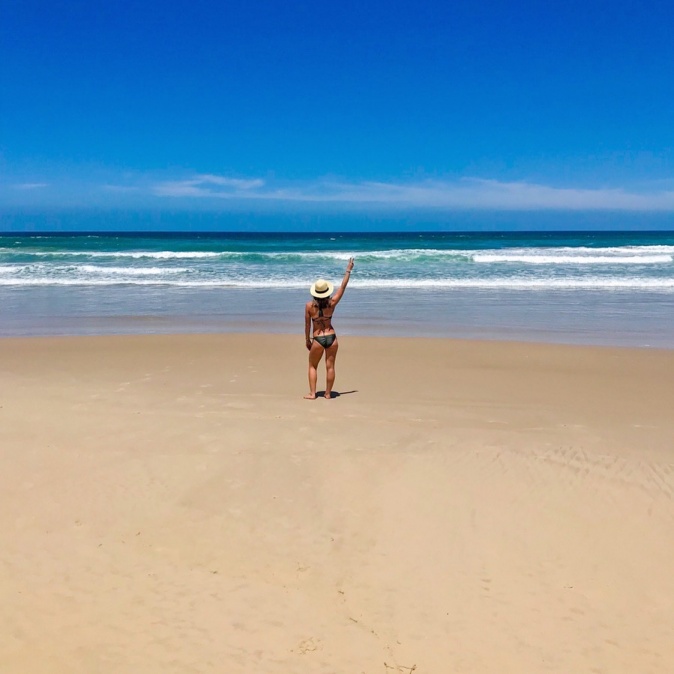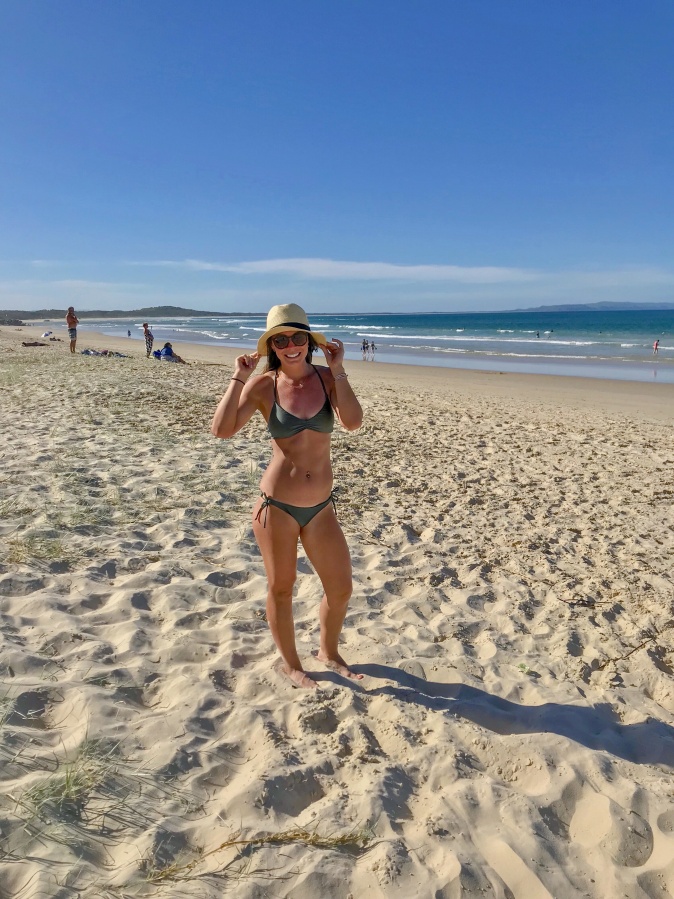 Byron Bay:
One of my favorite places to visit! Seriously considered moving there after visiting.
Food/ drinks:
Combi– Organic cafe. Acai bowls, avocado toast, coffee, smoothies, raw cakes
Treehouse on Belongil– Breakfast, lunch, and dinner. Known for their wood fired pizza and live music! One of my favorite places to eat and hang out during the trip!
Williams St Kitchen (Lennox Head)– Breakfast and lunch. Located right across the street from the beach
Activities:
Cape Byron Lighthouse
Byron Bay Lighthouse walk
Run along the beach
Sydney:
We ended our trip in Sydney! To be honest, I enjoyed my time in Byron Bay and Noosa more, but it I was fun to explore Sydney! The food did not disappoint and the Opera House was something you had to see!
Food/ drinks:
Celsius Coffee Shop– This is a glass-fronted café located on a ferry wharf with some of the best views of Sydney Harbor. Very Instagrammable! Known for their peanut butter waffles. Serves brunch all day long.
Chiswick Restaurant– serves seasonal ingredients gown in it's own kitchen garden. We went for dinner!
The Butler– Food and drinks were incredible. This restaurant has one of the best views in Sydney! Request to sit on the Terrace.
Ovolo Woolloomooloo– We stayed at this boutique hotel, which is located right on a Wharf. There are a bunch of restaurants located within the hotel- including Otto and China Doll.
Preach Cafe– Located in Bondi Beach. One of my favorite restaurants from the trip! Known for it's healthy and colorful brunch items!
Speedos Cafe– Insta- worthy food spreads, open for breakfast and lunch! Offers gluten- free, dairy- free, and vegan items.
Blackwood Pantry– OK I didn't actually go here! It was on my list of places to try though. The reason I added it to my travel guide is because I'm a big fan of Sarah's Day – she goes there all the time and actually has her own dish on the menu now!
Activities:
Ferry to Manly Beach
Sydney Opera House
Running route to Sydney Opera House
Bondi Beach to Coogee Beach Coastal Walk
I am so grateful I had the opportunity to visit Australia. I would LOVE to go back and pair it with a trip to New Zealand. Have you guys been to the land down under? If so, what part?