It's been SO hot + humid out lately, which has me craving all of the summer fruit— especially watermelon! I LOVE having a big bowl of watermelon after a hot run on the strand or a long day at the beach! It's the perfect way to cool off. In this recipe I combined Bai Kula Watermelon with collagen peptides, frozen fruit, coconut oil, and chia seeds to make it a perfect to have after a workout or run!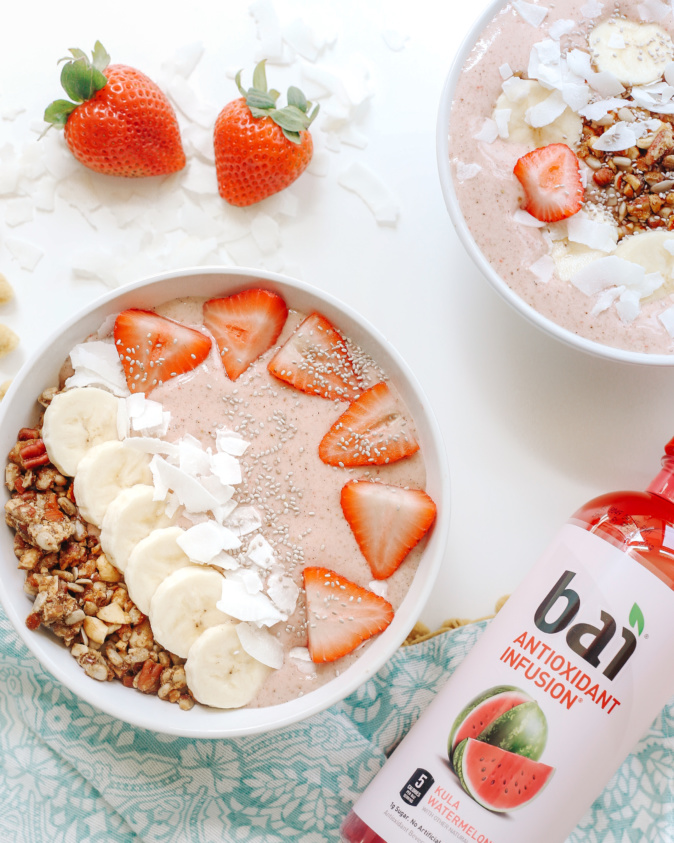 Watermelon has always been one of my favorite summer fruits. It reminds me of BBQs with friends and family and long days at the beach. I love when you cut it open and it's bright red and perfectly ripe!! SO yummy!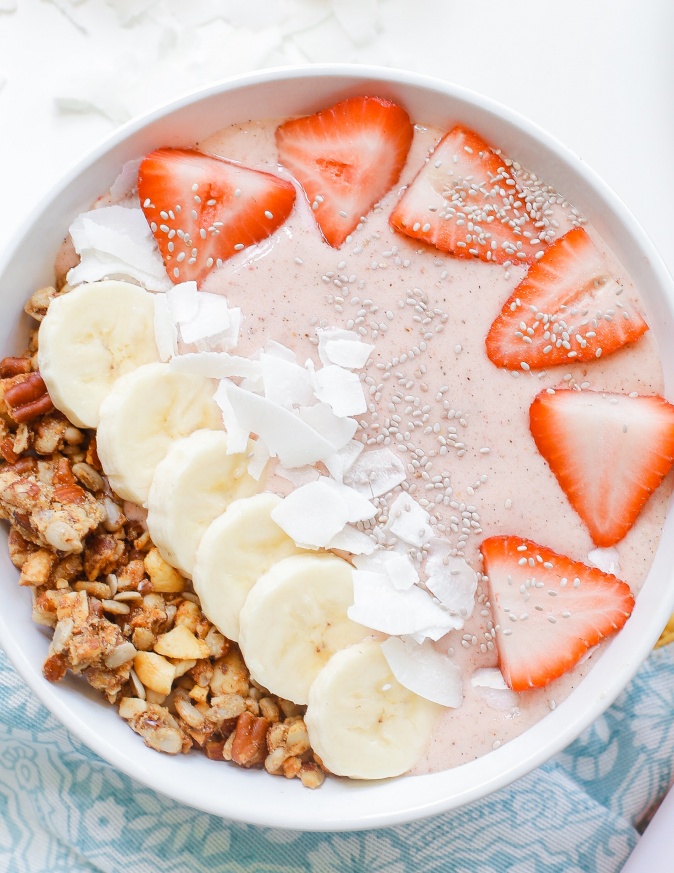 You can make a few substations in this smoothie bowl recipe. The coconut oil can be replaced with coconut butter and the frozen strawberries can doubled to replace the frozen banana!
Be sure to tag me on Instagram @becksliveshealthy and let me know if you give this recipe a try! Enjoy!
Watermelon Recovery Smoothie Bowl
Ingredients
1 cup watermelon juice (Kula Watermelon @drinkbai)
1 cup frozen strawberries
1 frozen banana
1 tbsp chia seeds
2 scoops vanilla coconut collagen peptides (Vital Proteins)
1 tbsp coconut oil
Direction
Add all ingredients to a high speed blender & blend until smooth.

Top with your favorite toppings!

Suggested- granola, coconut flakes, berries, chia seeds
xx Becks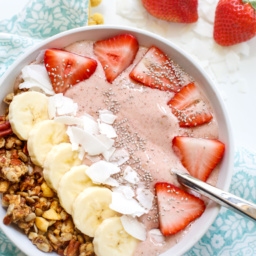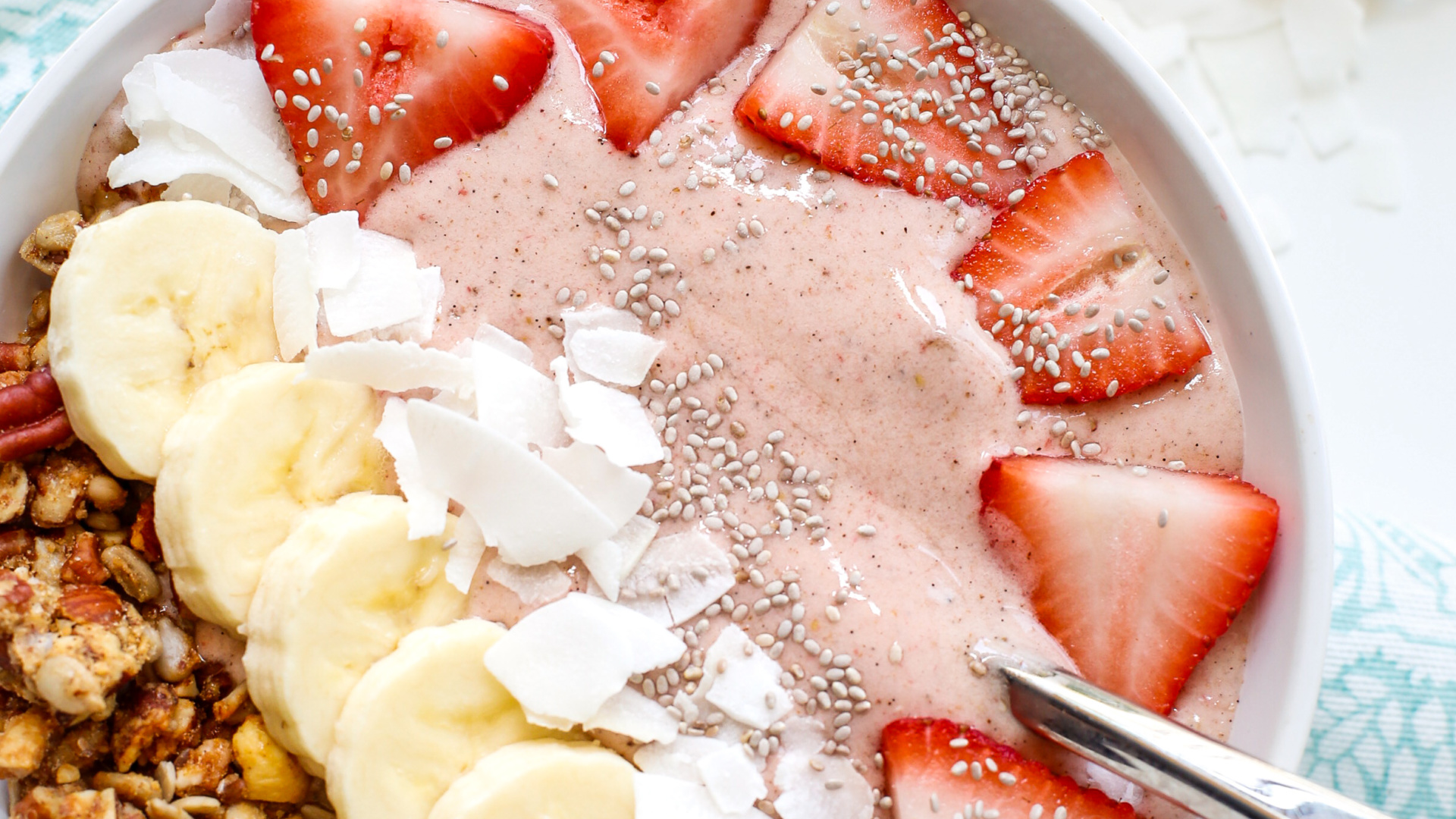 This hydrating watermelon smoothie bowl is the perfect way to recover after a sweaty workout in the sun or a long day at the beach! 
xx Becks