Marathon week is here! It came so fast. After a disappointing marathon in Chicago last fall, I didn't know if I wanted to train for another marathon again. Throughout the winter months I cut back on my running, focused on getting stronger, and ran a few half marathons for fun! I kept my eye on Revel Big Cottonwood Marathon and went back and forth about whether I should sign up or not. I ran Revel Mount Charleston a few years ago and decided I wanted to give the downhill marathon another try. Rob still has a house in Park City so I thought Big Cottonwood would be the perfect place to visit for a race since we could easily stay at his house and feel like we're at home while we're there!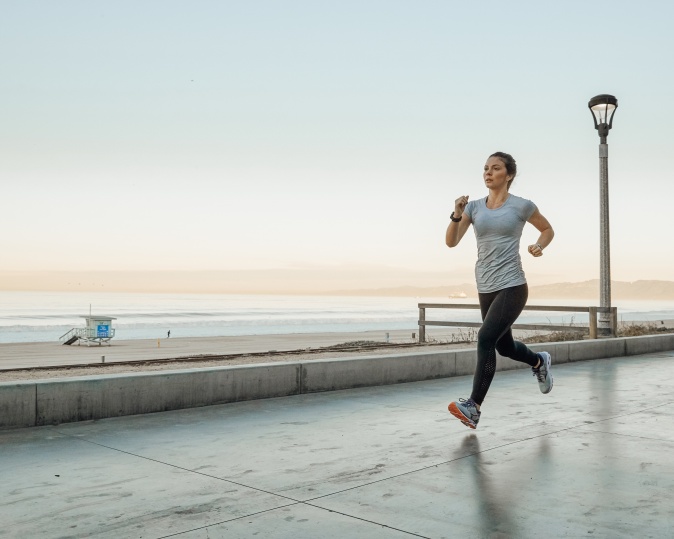 I still can't believe race week is finally here. I've been working with Relentless Runners for the last 4 months towards marathon #7. June was my highest monthly mileage with 179.5 total miles. I started experiencing some knee pain in the middle of July, which was about halfway through training. At first I thought it was related to my high mileage— my weekly totals were already higher than my totals last marathon season. We decided to cut back on the miles I was running during the week. My knee pain subsided for about 2 weeks. I started being better about my maintenance work— foam rolling, stretching, bandwork, etc. I thought I was in the clear until my knee pain returned again. We cut out all speed work, tempo runs, and hills, and decided to just take it easy for the week. My knee pain unfortunately came back again at the end of the week. I decided to finally book an appointment with a physical therapist and my running coach, Toni, also had me take a week off from running and substituted it with cycling.
I also went to Road Runner's to have my running stride assessed. I ended up buying a new pair of stability shoes to help prevent my feet from over-pronating. My knee pain subsided for another 2 weeks and I was able to get my 18 miler in- by breaking it up into 3 shorter runs. 2 weeks before the marathon my knee pain returned. It hurt more than ever this time too. I decided enough was enough. I wasn't super happy with my PT and felt like I was just going through the motions with her so I decided to reach out to a new PT, who was a triathlete herself. She showed me exactly where my problem areas were and how to effectively strengthen my glutes.
Heading into Revel Big Cottonwood, I am feeling a little nervous about my knee. I've done my best during this training cycle though and just have to remind myself to stay positive!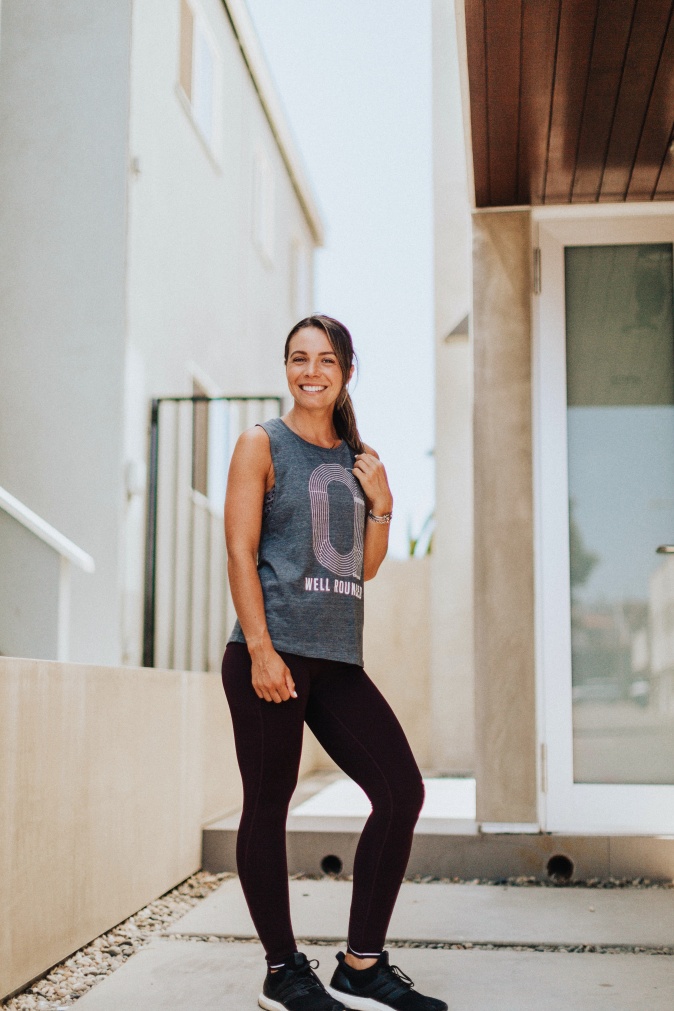 Revel Big Cottonwood will be my 7th marathon! After working with several coaches and receiving nutrition guidance over the years, I thought I would share some important race week tips!
RACE WEEK TIPS:
Change as little as possible from your normal routine. This isn't the week to try anything new. Go to bed at your usual time, eat the same things, wear the same running shoes and gear, etc.

Try not to add anything new into your training regimen.

Don't worry about fitting in a missed workout or run the week before the race. All the work is done. Your fitness is there. You won't see any fitness gains and only risk wearing yourself out before the race. Rest is more important at this time.
Mentally prepare for the race! Kim (@trackclubbabe) mentioned this in her post last week as well. It doesn't matter how hard you train or how fit you are, you are going to hurt at some point (probably around miles 17-23). Try to get comfortable with being uncomfortable and it makes those miles a little more bearable!
NUTRITION IS KEY! 3 days before the race is when you want to increase your carb intake to about 70% with a 15% split for protein and fats. This helps ensure glycogen stores are completely topped off for the race. Don't be surprised if you gain a couple of pounds during your carbo loading— your body stores 2.6 grams of water for every gram of glycogen (Runner's World).

You want to aim for mostly whole carb sources of foods— sweet potatoes, quinoa, oats, bananas, berries, & brown rice. The day before the race, you want to aim for your biggest meal to be at lunch time. It's important to plan that out so that your lunch can be properly digested and carbs are able to be used. Try not to overdo it at dinner- you want to avoid any GI distress before your race!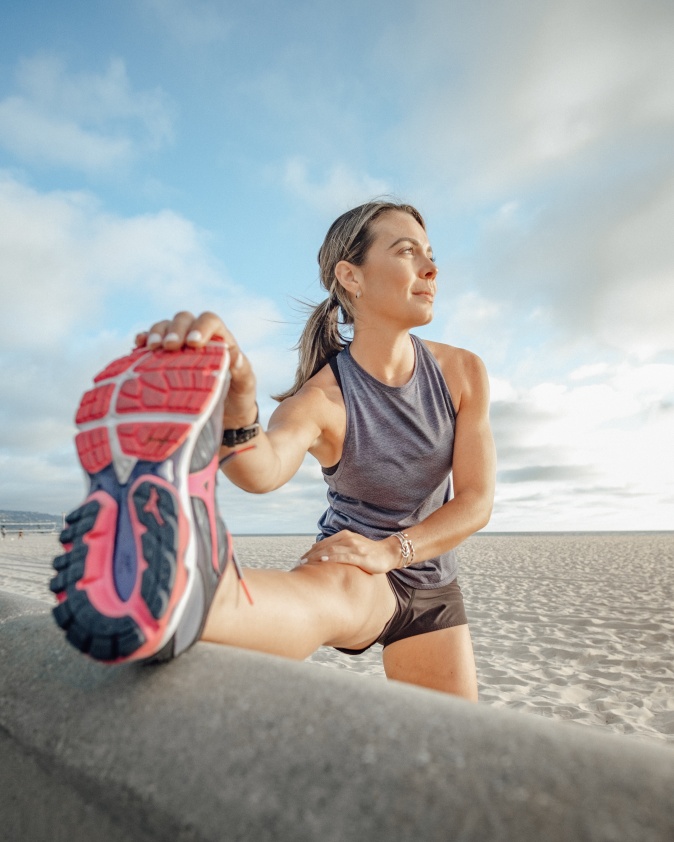 That's all the tips I have!!
Let me know if you have any questions or anything to add. Off to Park City to run BIG COTTONWOOD!
Happy Running!
Sources: