I can't believe the holidays are already here! Where did 2022 go? Today I'm sharing my top holiday gifts! I've rounded up a mix of fitness, home, self care, and athleisure ideas, and even created my own wish list for the first time! Hope you enjoy! Let's dive my gift guide!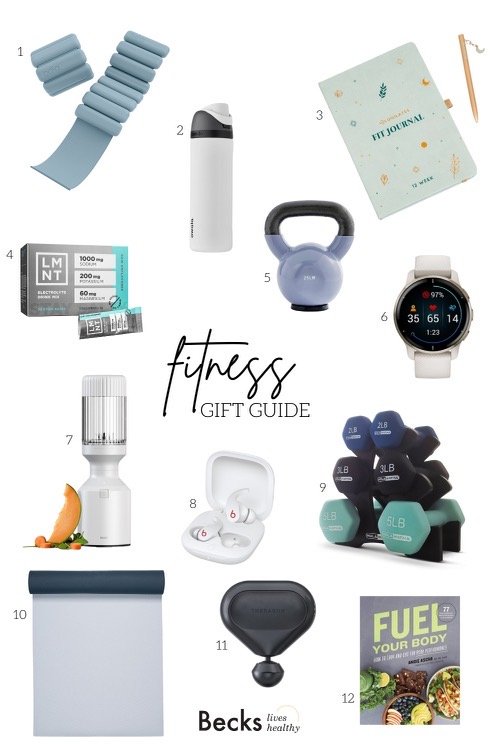 FITNESS GIFT GUIDE: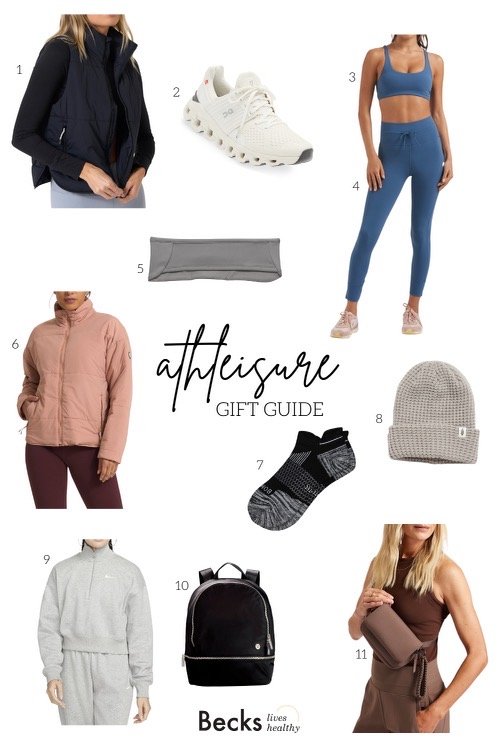 ATHLEISURE GIFT GUIDE: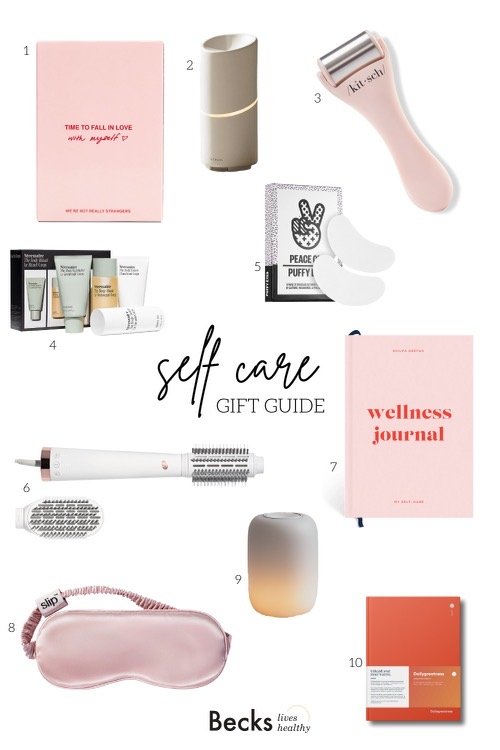 SELF CARE GIFT GUIDE: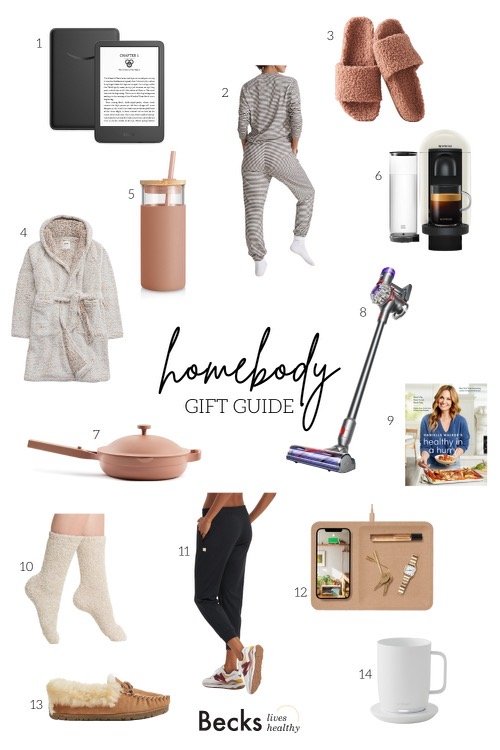 HOMEBODY GIFT GUIDE: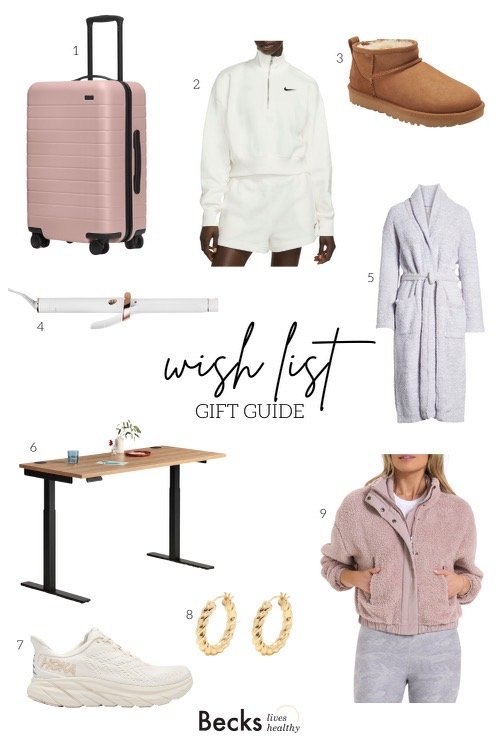 MY WISH LIST:
What's on your wish list this year?!