Being a nurse can be a wonderful and rewarding job. There are so many benefits to working as a nurse, from being able to make a difference in someone's life, having a flexible schedule, the option to work in many different specialities, and receiving a good paycheck. I chose to become a nurse because I wanted to help people and wanted to job where I could be financially independent, and nursing offered both of those things.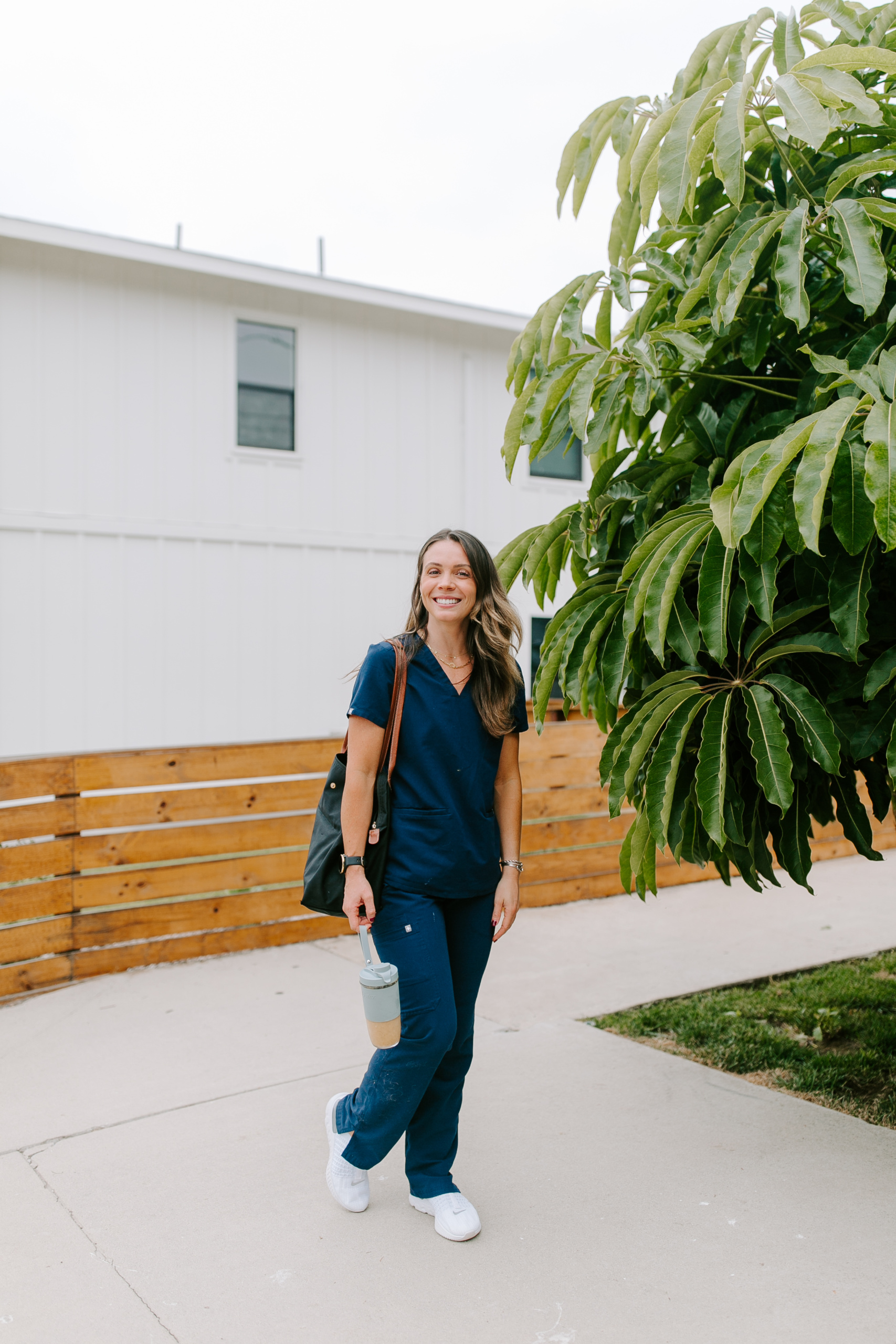 In 2018, after working in the ICU for 6 years I decided to leave the bedside. I was burnt out. I used to sit in my car and cry before my shift because I was so unhappy at work. I was irritable and unmotivated, and not putting 100% into a job that needed to have 100% given. I decided to leave bedside nursing to focus on building my own business at home and help people in a different way. It was the break I needed and gave me much more appreciation for my job now as a nurse.
---
Now more than ever nurses are feeling burned out and mentally exhausted from the COVID pandemic.
What are the symptoms of nursing burnout?
– Irritability
– Resistance to change
– Frequently calling in sick
– Exhaustion
– Being checked out mentally
So what do we do when we're feeling burnt out and overwhelmed with work?
INVEST IN SELF CARE-
I have a whole blog post dedicated to self care for nurses. To sum it up, make sure you're getting enough sleep, eating healthy, and exercising. It's also important to do your best to relax after a long shift.
Some activities to help relax and wind down after a long shift include:
1. TAKE A BUBBLE BATH AND LIGHT CANDLES
2. WATCH YOUR FAVORITE NETFLIX/ HULU SHOW
3. MEDITATE (HEADSPACE, SHINE APP)
4. DO SOME YOGA
5. START JOURNALING
6. ENJOY A CUP OF TEA
7. LISTEN TO YOUR FAVORITE PODCAST
8. READ A BOOK
9. DO A FACEMASK
10. COOK YOUR FAVORITE MEAL
11. UNPLUG FROM SOCIAL MEDIA FOR THE NIGHT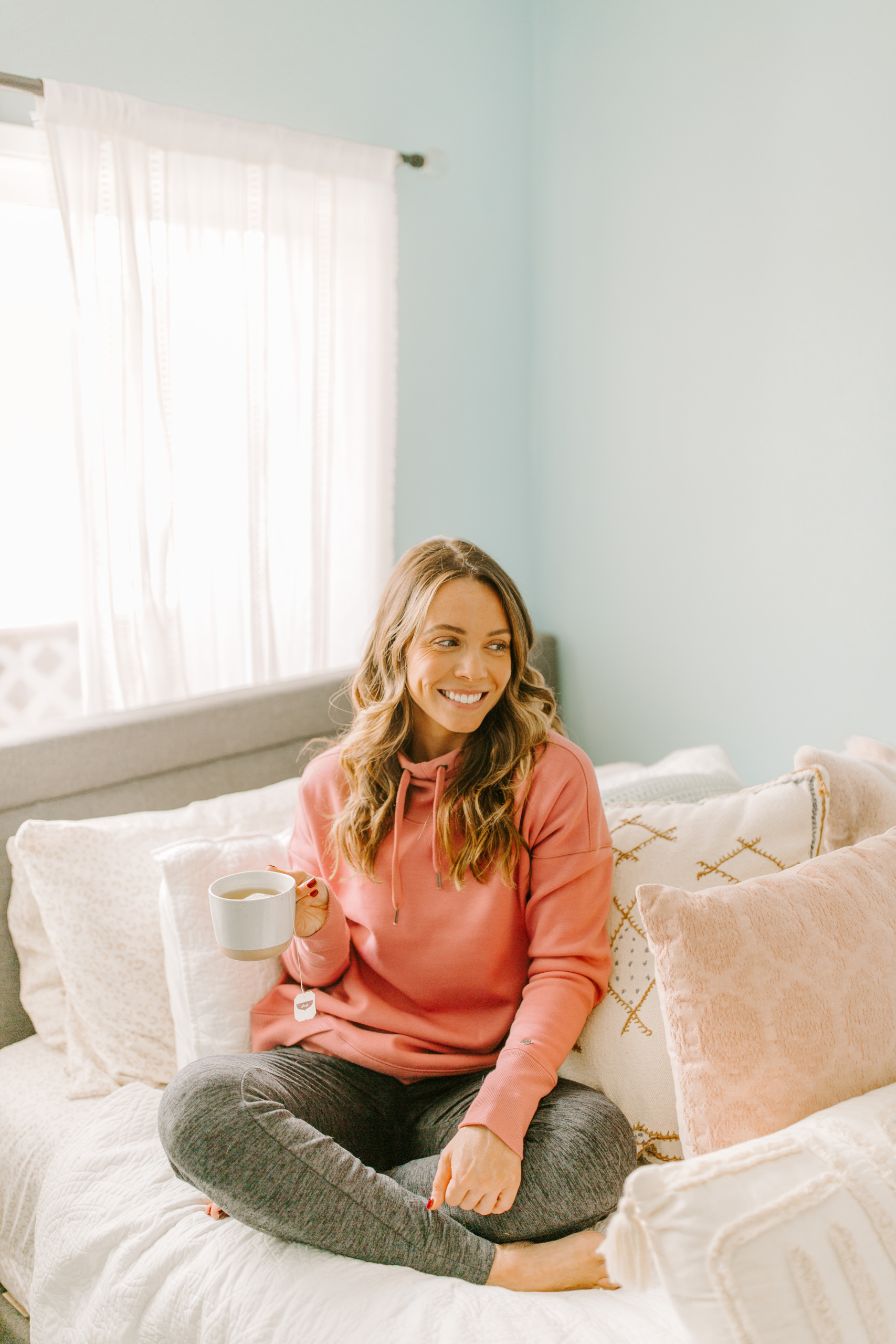 LEAVE WORK AT WORK-
What do I mean by this? Don't bring work home with you. Leave your work at the hospital door when you leave and avoid bringing it into your personal life. By keeping your professional life and your home life separate it's easier to relax and enjoy yourself when off the clock. Instead of dwelling on work issues, you can focus on either taking time for yourself or spending time with people you love.
BALANCE WORK AND LEISURE-
It's important to have a regular schedule of spending time with friends and family members. Since things are a little different right now because of COVID, make time for friends and family members via social media, FaceTime, or on the phone.
It's also important to utilize time off. Plan a vacation or relax at home for a couple of days to de-stress and take a break from work.
Make time for a hobby! On your days off, do something you enjoy. Go for a hike, bike ride along the beach, go skiing or snowboarding, read a book, listen to a podcast, or cook your favorite meal or dessert.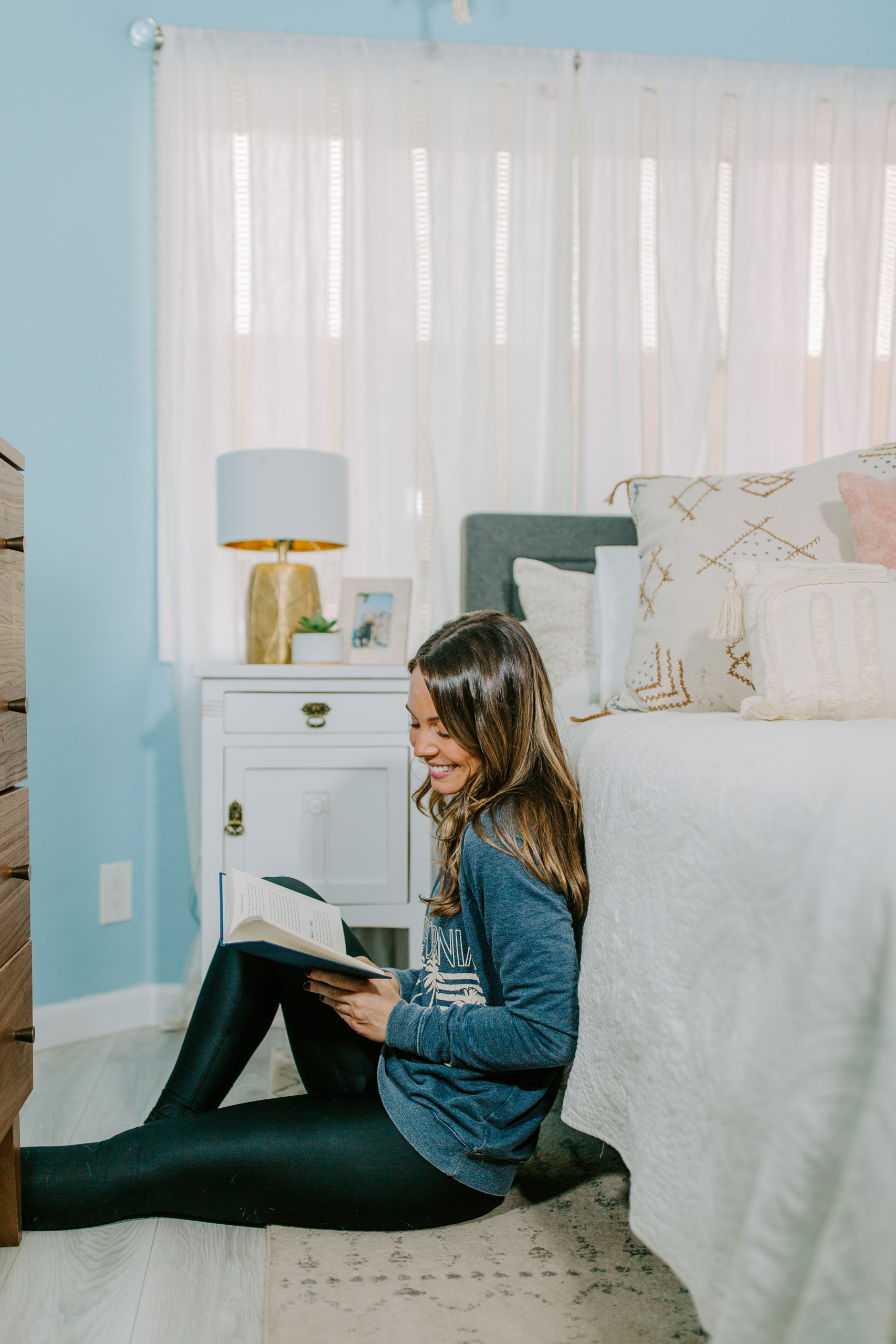 CONSIDER A CHANGE-
If you're at the point where you're no longer happy with your nursing job because of how burnt out you are, maybe it's time to consider making a permanent job change or even give travel nursing a try! Travel nursing assignments are anywhere from 4-13 weeks with options to extend most of the time. Travel nursing is a great way to visit somewhere new and give a new hospital a try. The good news is if you aren't happy with your travel assignment, it's not permanent so you can always move on and try somewhere new when your assignment is over. I have a whole blog post on Travel Nursing Frequently Asked Questions.
If you feel like travel nursing isn't for you, then consider a different nursing specialty either in the hospital or outside of the hospital. Last year when I took time off from hospital nursing I picked up a few per diem private duty nursing shifts. It was definitely a slower pace than ICU nursing and a good change for the time being.
Nursing friends- what has helped you when you're feeling burnt out? Would love for you to share!