The idea of a healthy home is quickly gaining traction in the health and wellness world. And for good reason! Unfortunately, many home products and day-to-day habits are less than ideal for a healthy mind and body. With a little education and awareness, we are learning to create healthy homes for ourselves and our families.
What is a Healthy Home?
A healthy home doesn't have to be complicated, expensive, or unrealistic. Simply, a healthy home means a nontoxic home. For the most part, a healthy home should be free of products, habits, and ideas that are harmful to our health!
When considering the idea of a healthy home, it's important to consider the things in your home that do not promote health, like cleaning products, food, drinks, cosmetics, candles/fragrances, clutter, and more.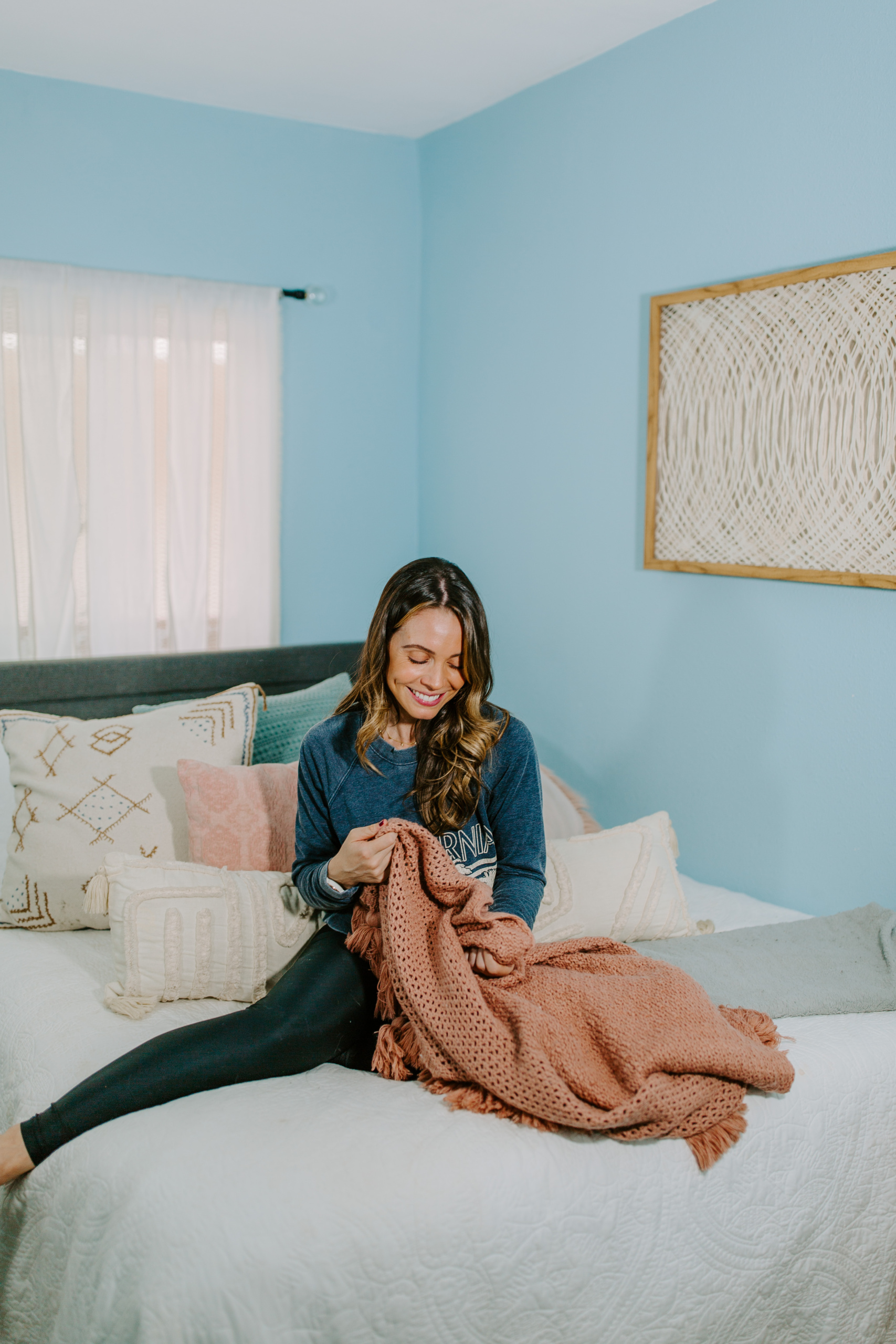 Benefits of a Healthy Home
Undoubtedly, a healthy home provides priceless value to you and your family. But, that's not all! Consider the friends and family who enter your home on a regular basis. Your healthy home will help support their health, while spreading awareness about the importance of healthy home practices and habits!
That being said, the benefits of a healthy home, include:
Less stress

Healthier mind and body

Nutrient-rich foods

Reduced risk of illness

Accountability for health goals
5 Ways to Create a Healthy Home
If you're ready to take your home to the next level, implement these healthy home practices this week:
Food First, clean out your pantry, refrigerator, and freezer of all the foods that don't support your health goals. Think about the processed, packaged foods filled with refined flours, sugar, and artificial sweeteners. Instead, aim to fill your fridge and pantry with fresh, whole foods.
Food Storage- Store food, including leftovers, in glass containers- not plastic. Plastic is a known endocrine disruptor, meaning it mimics hormones and can create imbalances within the body. And, never, use plastic in the microwave!
Clutter- Declutter your home. Clutter not only creates stress, but also encourages bad habits. Consider donating, selling, or throwing away the stuff that you no longer need or that doesn't bring you joy anymore.
Countertops- Keep the kitchen countertops clean. Take time to organize your countertop clutter, then put items into their proper place. A visually clean space helps to promote calmness and relaxation. Aim to spend 10 minutes at the end of the day tidying up the kitchen, so that clutter doesn't build up.
Wellness- Create a wellness space in your home. For example, consider a meditation corner in your bedroom with your favorite candles and music. Or, if you have the space, prepare your own workout room with dumbbells, a yoga mat, foam roller, etc. Having your own space to focus on your health will encourage wellness, peace, and nourishment.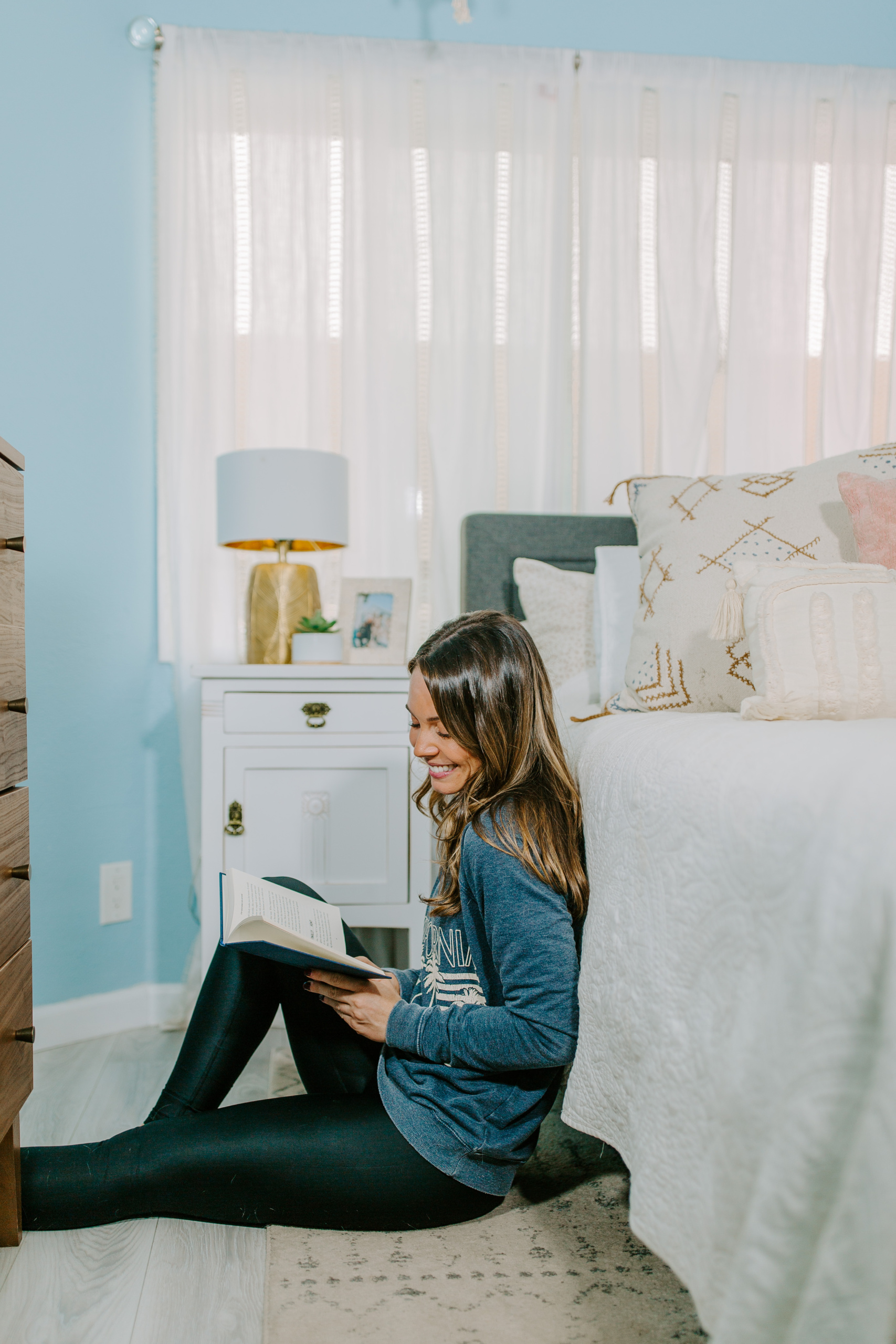 Committing to a healthy home doesn't have to be as intimidating as it sounds. As with most other health goals, start slow and implement one practice at a time. Before you know, your home will be a nontoxic, health-supporting space and an encouragement to all those who come over!