This seems to be my most asked question lately so today I'm going to chat about ways to keep up with your fitness routine and marathon training schedule while working as a registered nurse. This post is more specific for nurses working long shifts in the hospital and or anyone working crazy long hours!
I worked on the floor in the hospital as a RN for over 7 years. It took me a few years to finally find an exercise routine that worked for me because I was working different shifts and had a long commute to the hospital. It definitely takes time to find a fitness routine that works best for you and your work schedule.
Some of you may be reading this and thinking to yourself – a 12 hour shift is LONG, how am I going to fit in exercise on those days? Exercise may sound impossible on those days, but I found that it helped me keep my energy levels up at work. I always felt better and more awake on the days I worked out before heading into work.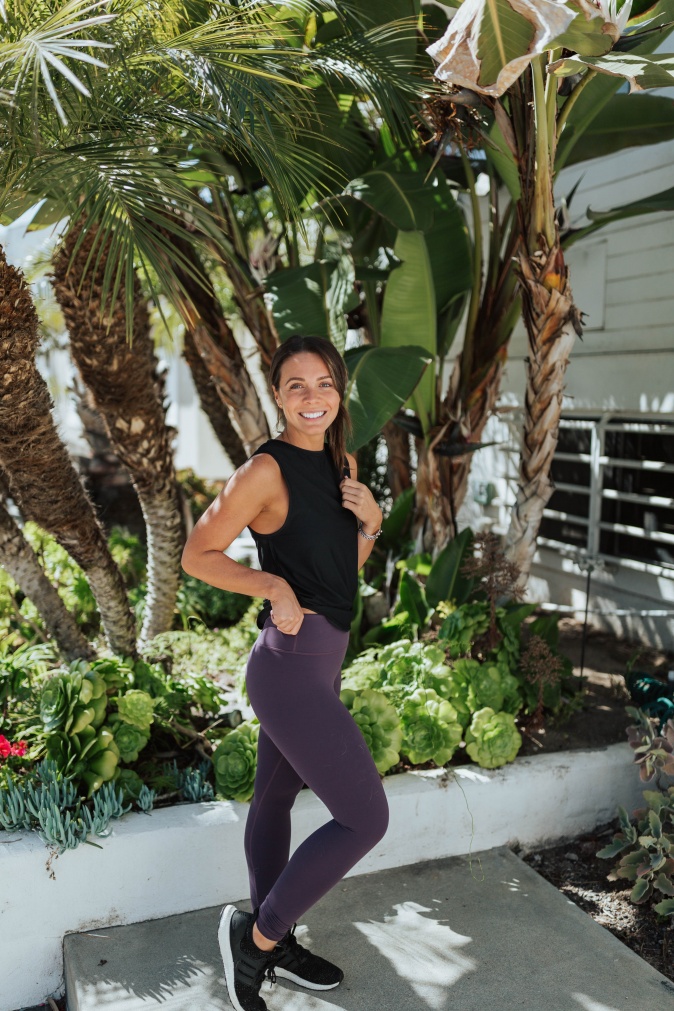 Tips for Maintaining Your Fitness Routine as a Registered Nurse:
Make a schedule at the beginning of the work week:
All my nursing friends know that we don't have a typical work week. Sometimes the beginning of our week starts on a Friday. Whatever day your work week starts on- look at your schedule for the upcoming week. What days are you working as a nurse? Do you want to exercise some of those days or all of those days? Schedule your workouts into your calendar along with your work days that way you can commit to your workouts.
Sign up for classes:
I know hospital shifts start early BUT is there a 5am class near by that you can take before work? Most classes have cancellation or late fees, which helps keep you accountable to make it class before or after work.
Do you commute to work? When I lived back east and was commuting over an hour to work, I joined a gym that was halfway between work and home. This way I could break up my commute home and sign up for the late spin or body pump class after work.
Choose something over nothing:
Don't have enough time to workout before your long shift? That's ok! Start your morning off with 10 minutes of yoga or stretching. Something is better than nothing!!
Spend 15 minutes during your lunch break walking outside (if you have time and the weather allows).
Do what you love:
Do you hate running? Then don't do it! Find what you enjoy doing and you're more likely to stick to that workout especially on your work days! I'm not going to lie, getting up at 4:30am for the 5am gym class before a long shift at work was HARD. But I found a workout that I really enjoyed and I was excited to spend some time doing what I love before a busy day at work!
Work out efficiently:
Pick an effective workout to do if you're short on time! Some of my favorite quick workouts include: 20 minute treadmill HIIT workouts or at home body weight workouts!
Check out my post with 3 Full Body Workouts you can do at home!
Or give this treadmill workout a try:
20 Minute Interval Treadmill Workout:
0-5 minutes

4.0 speed

4% incline

5- 15 minutes

9.0-10.5 speed

(20 seconds on/ 40 seconds off)

2% incline

15-20 minutes

4.0 speed

4% incline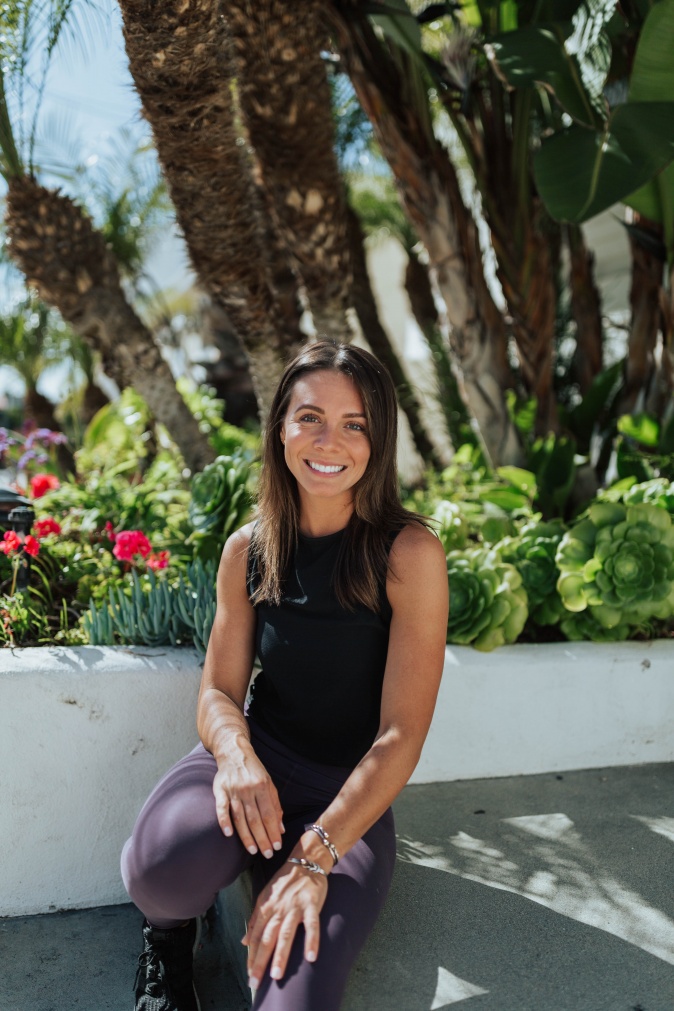 Now let's get into marathon training as a nurse:
In any marathon training plan, there are going to be hard workouts and there are going to be easy workouts. My recommendation is to save your hard workouts for your days off from work and your easy ones for your work days. You can also take a rest day on one of your work days if that works better for you!
Here's an example of what your training and work schedule could look like:
Monday: Work (Off or cross-training day)
Tuesday: Easy 3–5 miles
Wednesday: Speed work
Thursday: Work (Off or cross-training day)
Friday: Work (Off or cross-training day)
Saturday: Tempo run
Sunday: Long run
Play around with your work and training schedule and see what works best for you. If you're working with a running coach, send them your work schedule ahead of time so they can plan your runs according to your schedule. Most running coaches are willing to work around your crazy work schedule!
Please reach out if you have any questions regarding nursing and balancing your fitness/ running routine!!! xoxo