Cape Cod has always been like my second home. It's only a 3.5 – 4 hour drive from where I grew up in Connecticut. I have been going to the Cape with my family since I was a baby and every year until I was 25. We stayed at the same cottage in Eastham. It wasn't anything special. No cable and no wifi. It has never been renovated or redecorated. None of that mattered though. We made so many special memories there over the years.
This was the first year in 5 years that my whole family was able to take a week off together and go to the Cape. It was really special that we could all spend time together in one of our favorite places. We also went to celebrate the life of our dad. The cape was one of his favorite places. We had so many memories there with him- fishing, playing paddle board on the beach, going mini golfing, and so many more.
This year we decided to switch it up stay at an Airbnb in Welfleet. Now that my sister has a baby and is married and my other siblings have significant others, our old Cape Cod cottage was not big enough to fit all of us. Welfleet is the town above Eastham, so we weren't too far from our favorite spots. It was also fun to explore some new areas of the cape that we weren't as familiar with.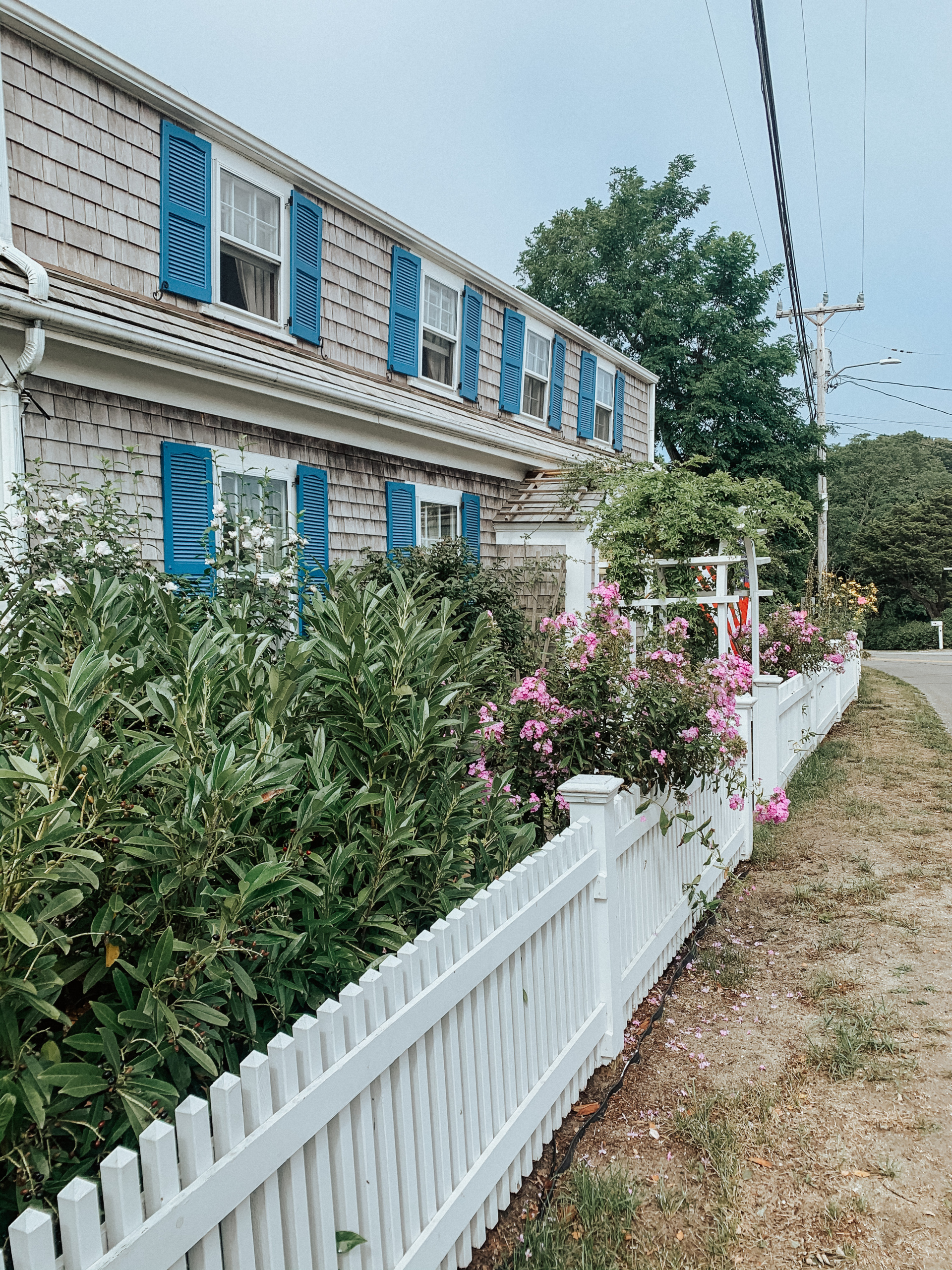 Now that you've heard my little back story on why the Cape is so special to me, I thought it would be fun to recap all my favorite spots and things to do!
BEACHES:
The National Seashore- Over 40 miles of protected beaches, sand dunes, and marshes on the Cape.
Favorite National Seashore beaches- Coast Guard Beach (Eastham), Nauset Light Beach (Eastham), Marconi Beach (Welfleet).
Favorite Bayside Beach- Campground Beach (Eastham)- One of our favorite places to watch the sunset.
FOOD:
Sam's Deli (Eastham)- Best sandwiches
Mac's on the Pier (Welfleet)- Seafood, burritos, sandwiches
Arnold's Ice Cream (Eastham)- Flavors like Moose Tracks, Almond Joy, Snickers
Ben and Jerry's (Eastham)
The Beach Comber (Welfleet)- Bar on the beach
Fudge Factory (Provincetown)- Highly recommend trying their homemade peanut butter cups or oreo bark!
Mama Matcha Green Bar (Provincetown)- smoothies, matcha, coffee, breakfast, and lunch
BOL (Welfleet)- Smoothie bowls
Hole in One (Eastham)- Coffee
Red Barn Pizza (Eastham)- Pizza
THINGS TO DO:
Rent bikes and take a ride on the Cape Cod Rail Trail. There are tons of bike rental places located all over the cape.
Wine tasting at Truro Vineyards
Head to the bayside to watch the sunset
Day trip to Provincetown (whale watching, shopping, lunch/ dinner, shows)
Welfleet Drive- in
Mini Golf- Tons of spots all over the cape. Pirates Cove in Yarmouth is my favorite!
Day trip to Martha's Vineyard or Nantucket
Cape Cod truly is the perfect New England summer escape. I already can't wait to go back! Have you guys been to the Cape?!