I can't believe I've been a nurse for almost ten years. Time flies! Over the last decade I've learned how to balance my nursing schedule and fitness while working both day and night shifts. Fitness has become a huge passion of mine. I even left bedside nursing for two years to focus on personal training. 6 months ago I decided to return to the bedside when the pandemic hit. I've had to implement some of the tips I'm going to share with you into my routine as I work full time again in the hospital.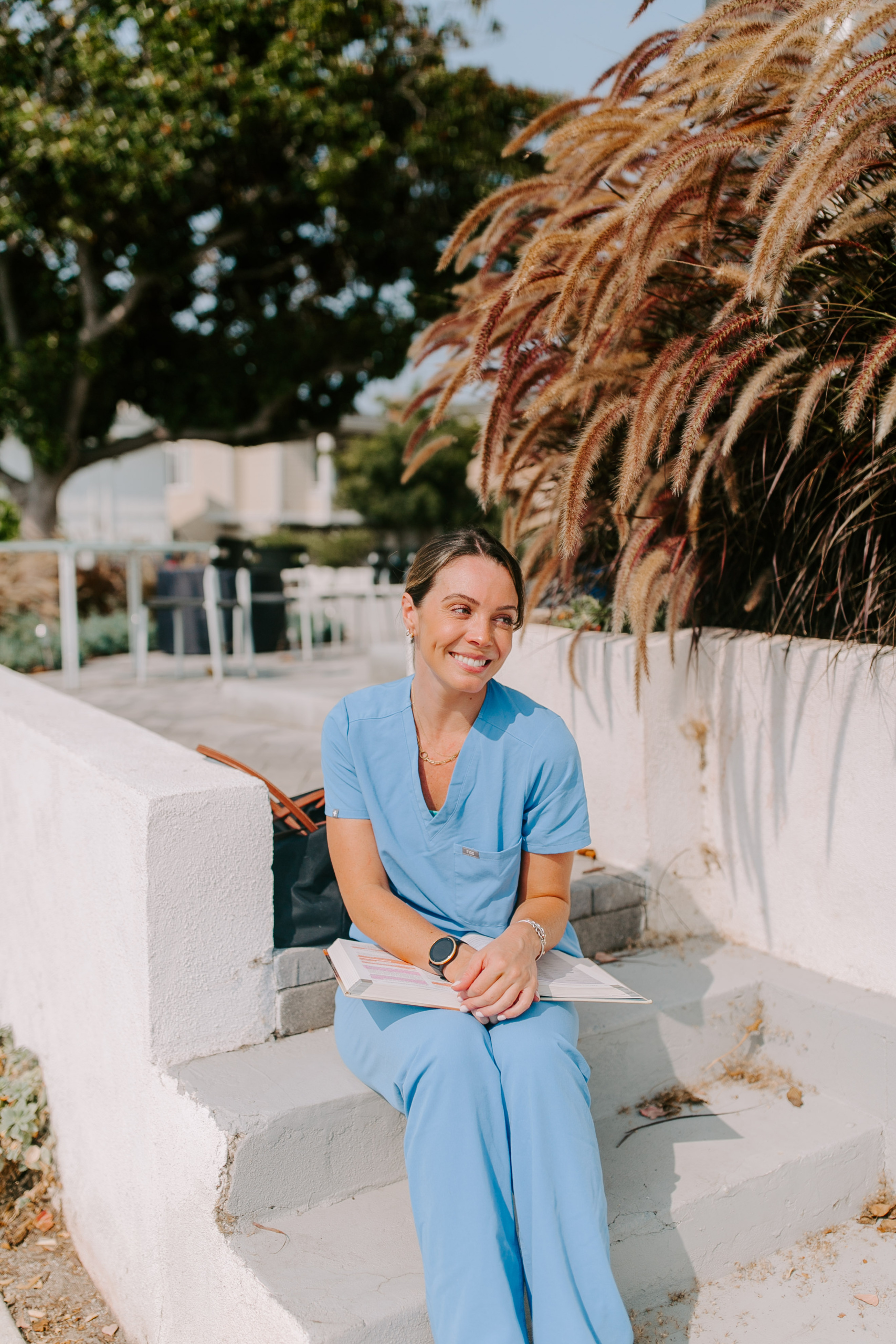 A study by Harvard Nurses' Health found that more than half of the nurses who responded exercised for less than 2 hours a week, often as a result of long hours and rotating shifts.
Finding time can be a challenge, but it's important to make time to workout –
for both your mental and physical health as a nurse.
How much exercise do you need?
The American Heart Association recommends:
150 minutes of moderate intensity aerobic activity a week OR
75 minutes of vigorous aerobic activity a week OR
A combo of moderate & vigorous exercise AND
Moderate to high intensity muscle strength training activities (at least 2x week)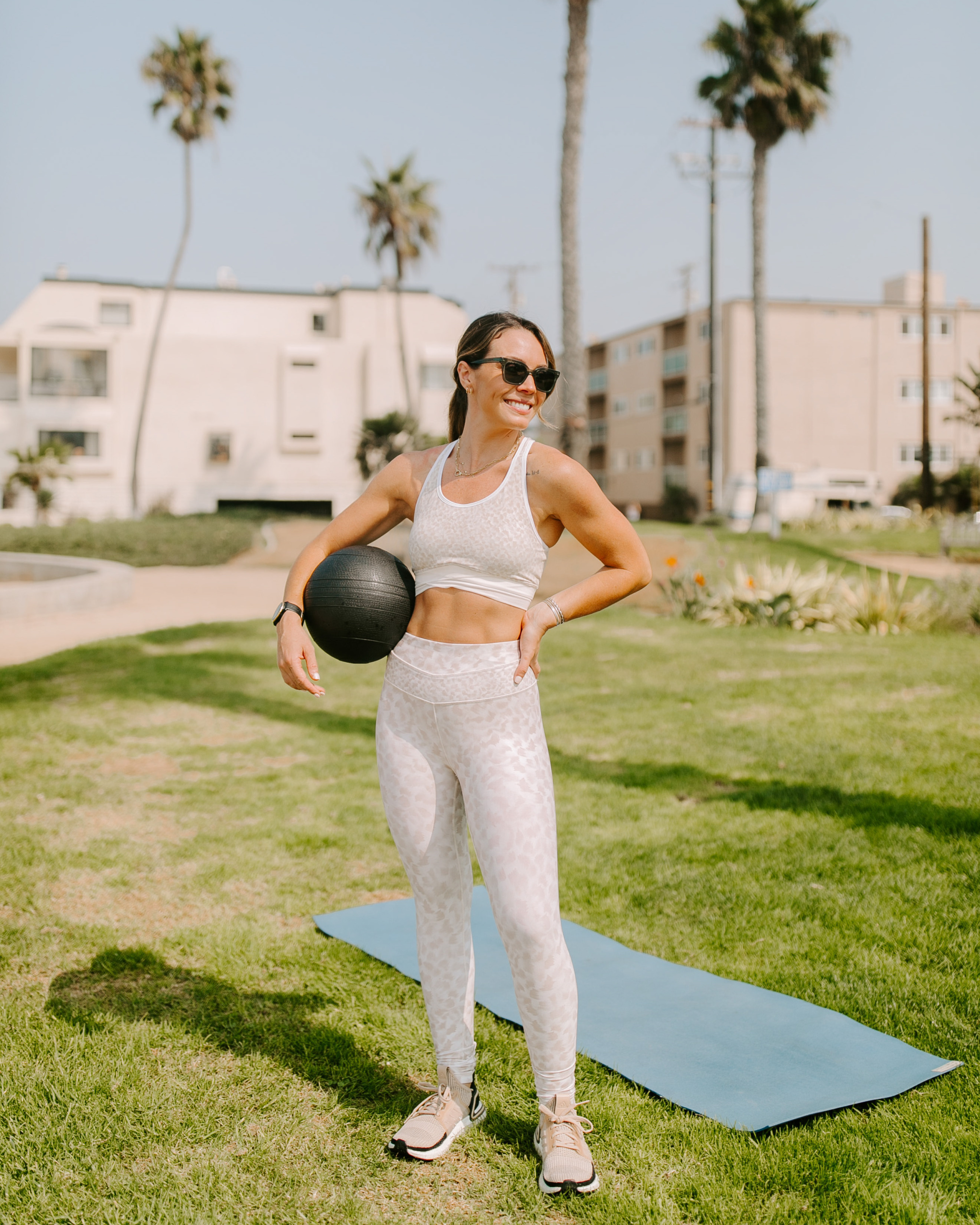 Why does exercise matter for nurses?
Improves health and reduce risk of lifestyle-related diseases
Reduces risk of work-related injury (patient lifting, equipment transportation)
Increases understanding of the importance of fitness on prevention and rehabilitation
Reduces stress
Can be a part of a self care routine
Questions to ask yourself:
Are you a morning person or a night person?
If waking up at 4 a.m. to make it to the gym will make you miserable, you might be better off exercising after your shift.
If you're ready to go after waking up, try to make it to the gym before heading into work.
How does working out make you feel?
If it tires you out, work out after your shift ends and take advantage of the exhaustion to help you sleep.
If it energizes you and wakes you up, go to the gym before you start your shift and carry that energy into work.
Do you need help sticking to your exercise routine?
Consider signing up for classes (online or in person classes).
When you pay for a class, you feel more obligated to go than if you just have a membership.
If you have a friend to go with you'll also be less likely to skip out.
Night Shift
Do you work overnight?
Depending on when you want to exercise, this might let you miss the rush.
Look for a 24 hour gym so you can pop in at a time that fits your hours.
Twelve hour overnights?
If exercise gives you energy:

If you have multiple 12 hour night shifts, try exercising right before work on the first day. Then, take the second and third days as rest days. Sleep after your last shift, then go work out when you wake up, and continue exercising on your days off.

If exercise makes you tired:

Another option is to exercise in the morning on the first day so you can sleep in the afternoon before work. Then, take the second day as a rest day. On the third day, workout right when you get off before heading to sleep. Then, continue to exercise on your days off too.
Exercising at work
Even though you're on your feet all day, you might not be getting as much exercise as you think.
Increased reliance on computers and nursing stations means lots of standing and sitting, but not a lot of movement.
Luckily, it's easy to add exercise into your work day. It can be as simple as parking farther away, biking to work, or taking the stairs instead of the elevator. Little additions make it easy to add fitness into your life.
How long is your lunch break? Taking a walk might be an option!
Exercising at home
Finding it hard to make it to the gym or are gyms still closed in your area?
Work out at home instead!
You'll save time on the commute and can work out when it's best for you. There are so many FREE online classes right now and apps available to do at home.
NIKE TRAINING CLUB AND NIKE RUNNING CLUB ARE BOTH FREE
FIT ON APP IS FREE
ASANA REBEL IS FREE
SWEAT APP OFFERS 7 DAY FREE TRIAL
PELOTON ALSO OFFERS A FREE TRIAL
Also check out workouts on:
POPSUGAR
FITNESS BLENDER
YOU TUBE
Home Fitness Equipment:
Bodyweight, dumbbells, resistance bands, sliders, stability ball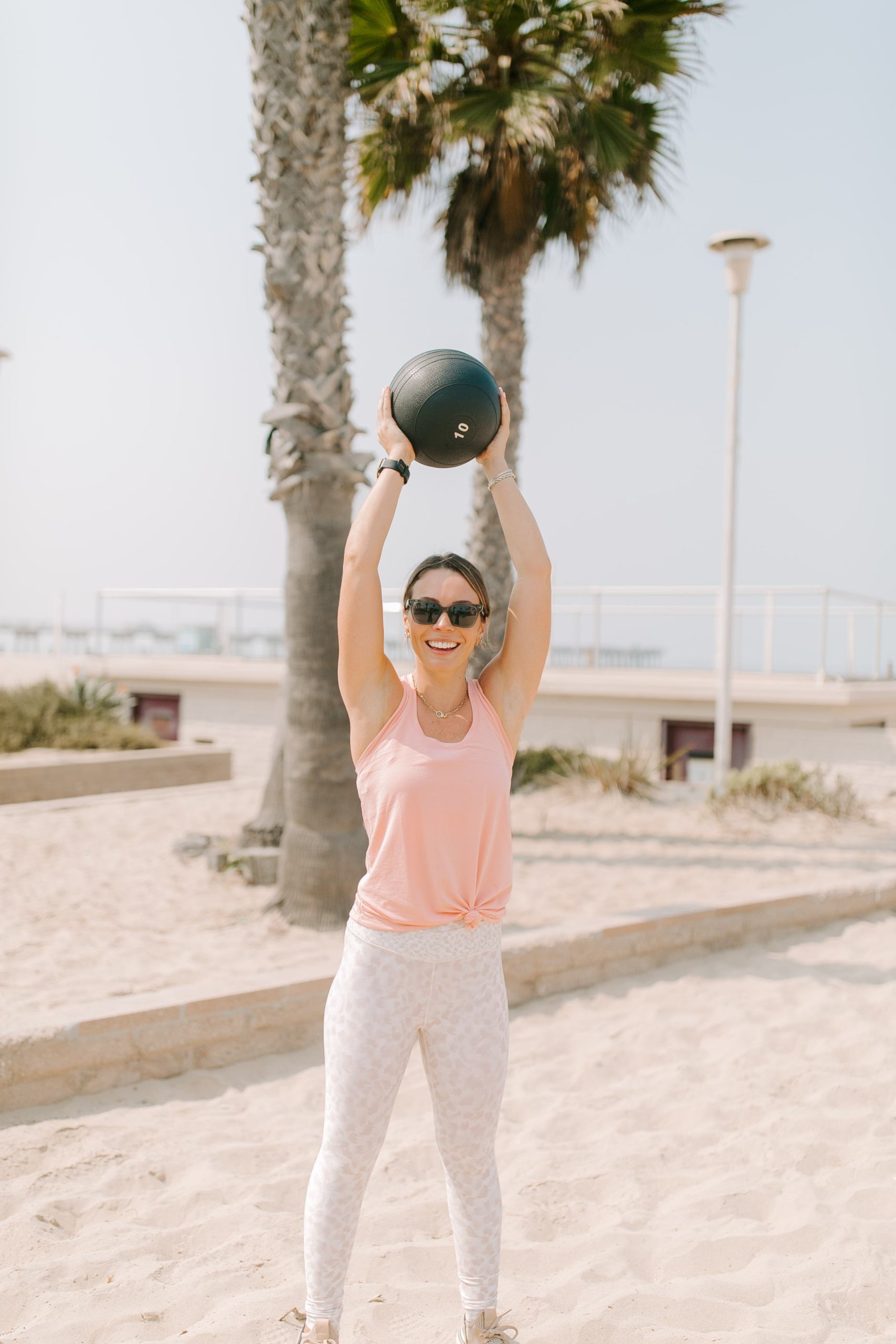 A few more tips for adding exercise into your routine:
Make a schedule at the beginning of the work week:

Whatever day your work week starts on- look at your schedule for the upcoming week.

What days are you working?
Do you want to exercise some of those days or all of those days?
Schedule your workouts into your calendar along with your work days that way you can commit to your workouts.
Sign up for classes:

Are there classes online that you're interested in that you can sign up to take before or after work?
Or maybe an outdoor one at your favorite studio?
Signing up and scheduling a class helps keep you accountable!
Set a Goal to Stay Motivated:

Choose a goal to work towards.
Make sure it's achievable in the short term so you don't get discouraged.
Examples- running a 5k, attending workout classes 4 days/ week
Choose something over nothing:

Don't have enough time to workout before your long shift? That's ok! Start your morning off with 10 minutes of yoga or stretching. Something is better than nothing!!
Spend 15 minutes during your lunch break walking outside (if you have time and the weather allows).
Do what you love:

Do you hate running? Then don't do it!
Find what you enjoy doing and you're more likely to stick to that workout especially on your work days!
Work out efficiently:

Choose something quick but efficient.
HIIT workouts and circuits are a great way to get in a quick, but effective workout!
and remember it's OK to take a rest day on your work days too!