I started therapy almost two years ago after my dad passed away. To be honest, I probably should have started a long time ago, but you know what? It's never too late to start! It can definitely take some work finding the right therapist, but it's worth it!
Today I'm sharing some of my tips on how to find a therapist and the steps I took when I was looking.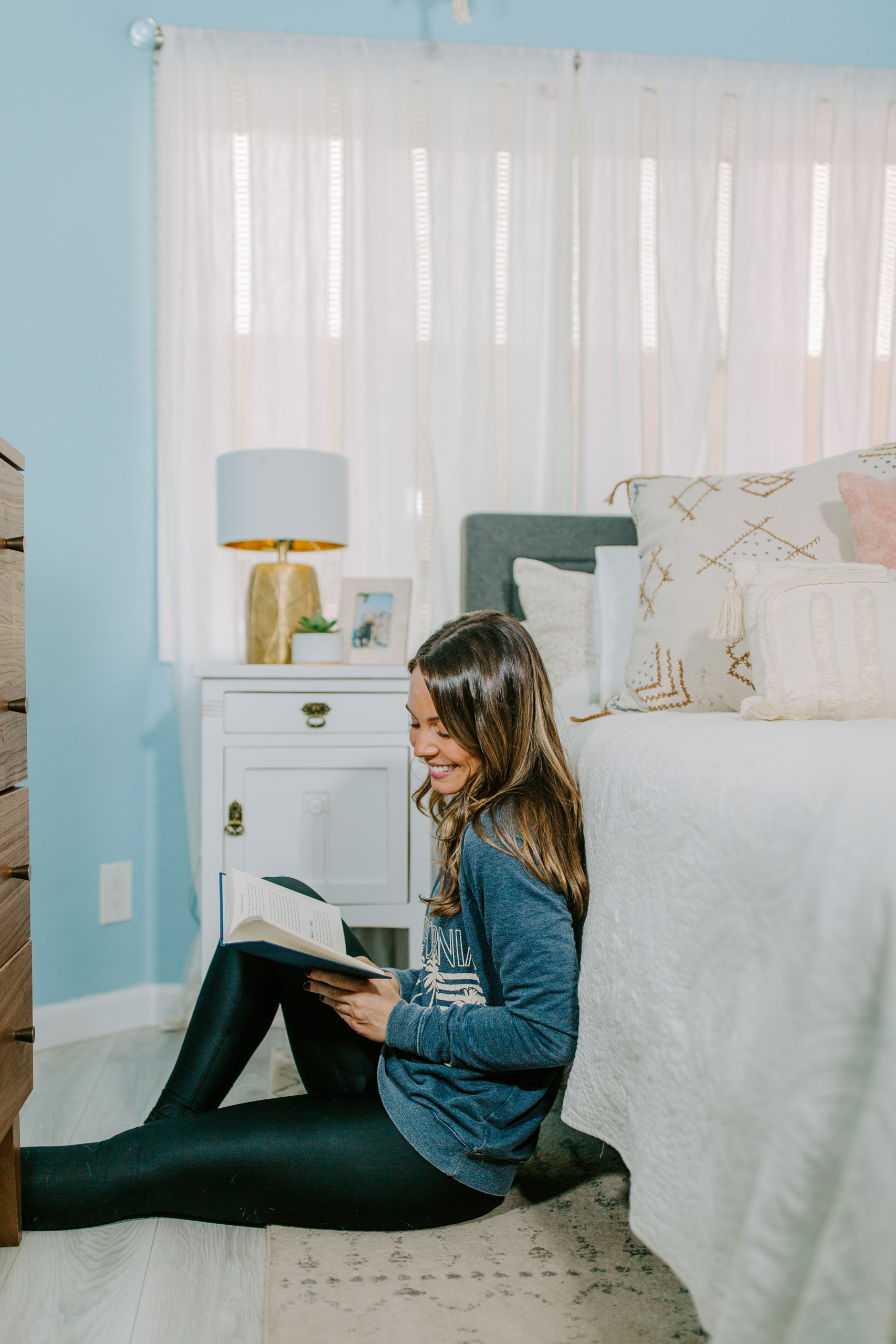 HOW TO FIND A THERAPIST:
1. Shop online! Psychology today is one of the greatest resources! You can refine your search by insurance, city, issues (anxiety, depression, eating disorders, etc), gender, language, & types of therapy.
2. Go through your insurance- this is how I found my first therapist. I called my insurance to see what my mental health benefits were. They were able to send me a list of therapists in the area. I was able to look them up from there and find out what they specialized in. Unfortunately the first therapist I found, was a little too far of a drive for me. That would have just led to more anxiety and stress so she referred me to another one in my area. This leads me to my next tip….
3. Ask others for recommendations– Only if you're comfortable with it!! The first therapist I ever saw was almost an hour away. She was able to recommend someone else who was closer to me. I ended up working with her for a year and a half!
4. Give them a call! If you find someone who seems like a good fit then it's time to call or email them. Find out if they take your insurance (sometimes it's not updated online) and explain to them your situation and why you're seeking therapy. I started seeing a new therapist this past summer. I actually found her on Psychology Today. She seemed like a great fit so I gave her a call. She called me back within the hour and we got started the next day!
Find out if they specialize in working with children or families, adults, or older adults and their experience
Ask them how much each session will cost you (usually based on your insurance), the charge for missed sessions, and how long each session is.
Find out where they are located, what hours they are available for sessions, and if the therapist will see you in an emergency (phone, in person).
5. DON'T SETTLE- If you're not comfortable with the therapist you chose, don't feel bad about changing therapists. You may need to see a few before you find the one that's the right fit for you. I saw the same therapist for a year and a half and I really enjoyed talking to her, but I felt like I was letting her down and wasn't really getting anywhere. It's ok to take a break and find someone who better suites your needs