In the midst of a chaotic and unruly past year, I think we can all benefit from one thing: self care. No, self care is not selfish. Nor is it high maintenance. On the contrary, self care allows us to rest, restore, and become the best versions of ourselves. In return, we can be the best mothers, daughters, friends, wives, sisters, professionals, and more.
Why Self Care is Important
As we enter a new year with a clean slate, we can rely on self care to create a better world. It might sound silly, but what would the world look like if we all practiced a little more self care? What if we paused for only a moment, created more margin in our lives, and allowed ourselves to truly breathe? Don't you think the world would be a better place?
Self care is restorative to the mind and body. When practiced regularly, it has the power to:
Boost your immune system

Improve creativity and productivity

Increase energy and mood
With that in mind, here's to a healthy and happy 2021!
Tips to Prioritize Self Care
Getting adequate deep sleep is highly underrated and the first step to practicing self care. I recommend sleeping at least 8 hours per night for optimal rest and health.
Participating in a consistent exercise routine is not only beneficial physically, but also mentally. While encouraging fat loss and muscle gain, it provides a natural endorphin release and stress relief.
Drink a Water First Thing in the Morning
No, I'm not talking about a small sip. I mean a large glass. First thing, before you do anything else (especially eat or drink coffee), make it a goal to drink 10-20 ounces of filtered water. Start small and work your way up.
Start Your Day with Breakfast
You know what they say: breakfast is the most important meal of the day. And, I firmly agree. However, not any breakfast will do. Always eat a balanced breakfast with protein, carbs, and fat.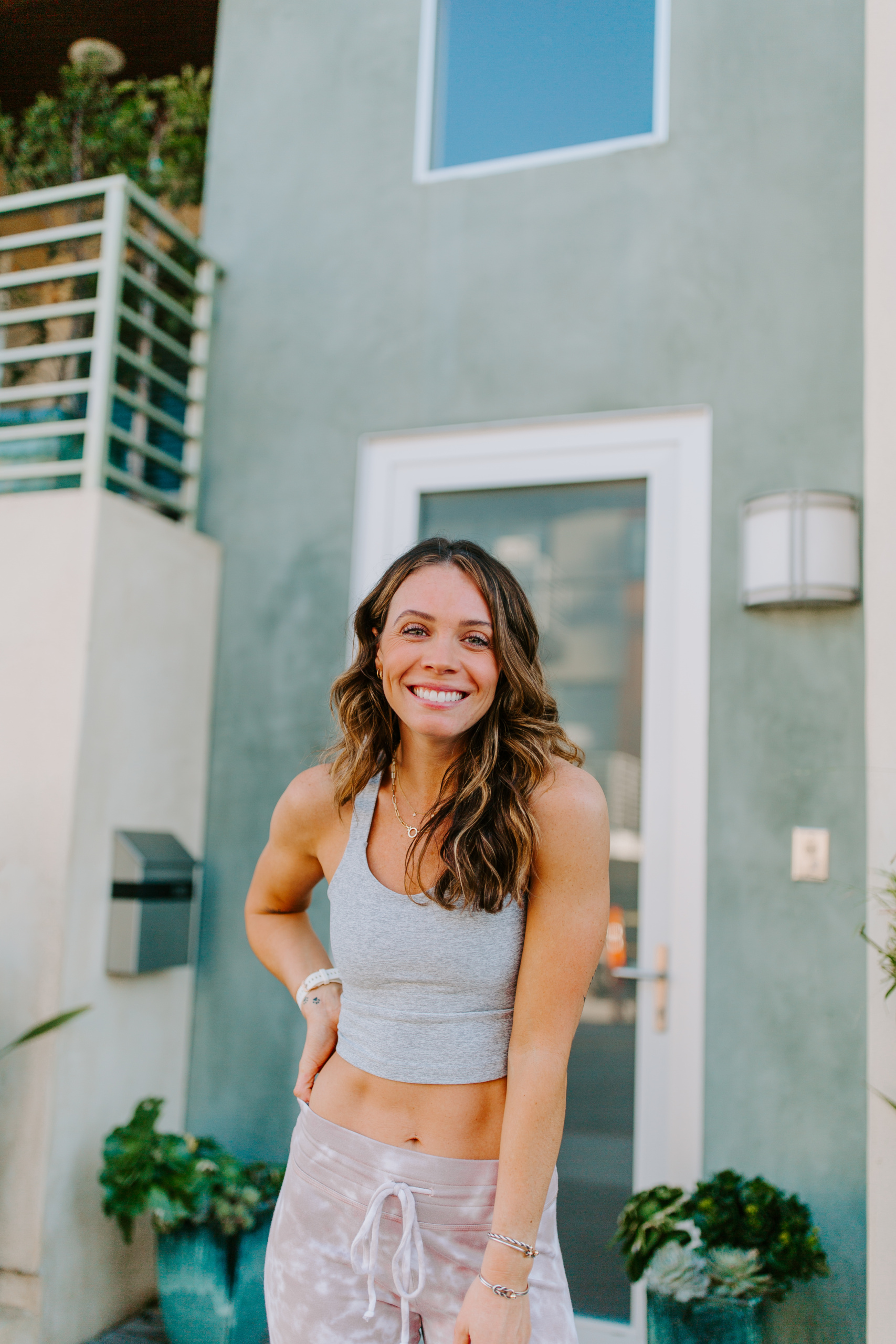 Real, whole foods nourish our body from head-to-toe. It's one of the simplest and most delicious ways to practice self care. However, finding new, creative recipes makes it fun and engaging, too!
"You time" is the epitome of self care. Whether you soak in the bath, indulge in a face mask, paint your nails, or enjoy a good book, make it a priority to do something small for yourself, everyday.
Getting outside in the sunshine is the best way to support a healthy immune system! It's also great for regulating your circadian rhythm and improving mood. So, whenever the weather is permitting, get outside and claim your free dose of vitamin D!
Declutter Your Environment
Believe it or not, clutter can actually be the cause of subconscious stress and feelings of overwhelm. By decluttering and moving towards a more simplistic lifestyle, your mental space is free to focus on the things that truly matter.
While social media certainly comes with it's joys, it can definitely be a source of anxiety, unrest, and comparison. Ideally, we should all take a social media break one day a week to be present, recharge, and refocus.
Gratitude is basically the cure for any problem. Am I right or am I right? By focusing on the things you're thankful for on a daily basis, you will naturally improve your mood and outlook on life. And in my opinion, that's one of the best ways to pursue self care.
Self care doesn't have to be expensive, exhausting, or timely. After all, would it be worth it if it was? By implementing these simple self care tips, we can all gain a little more happiness and health this year.