MOVE WITH STRENGTH is HERE!! After falling more in love with health and fitness over the past few years my dream has always been to create a workout guide of my very own! Back in October, I decided it was time to change up my workout routine and take a break from marathon training. I had run 7 marathons over the past 3 years and my times weren't improving. I was also dealing with on and off knee injuries. My workouts weren't helping me with running either. I was doing cross- fit type workouts until I found Shift Athletic Performance, which focuses on functional strength training. Not only would this help with injury prevention but it would also help make me a stronger, faster, and more efficient runner.
While training at Shift I started to post most of my workouts on my stories. After receiving a ton of positive feedback on all of my workouts that I was sharing, I reached out to Ryan Cadaret, owner of Shift Athletic Performance, to help me create a workout guide specific to runners. He was the perfect person to ask! Not only is Ryan the owner of Shift, but he tons of experience training professional athletes. He has served as the strength and conditioning coach for the Arizona Rattlers, former MLB strength and conditioning coach of the Anaheim Angels, and current MLB strength and conditioning coordinator for the Milwaukee Brewers.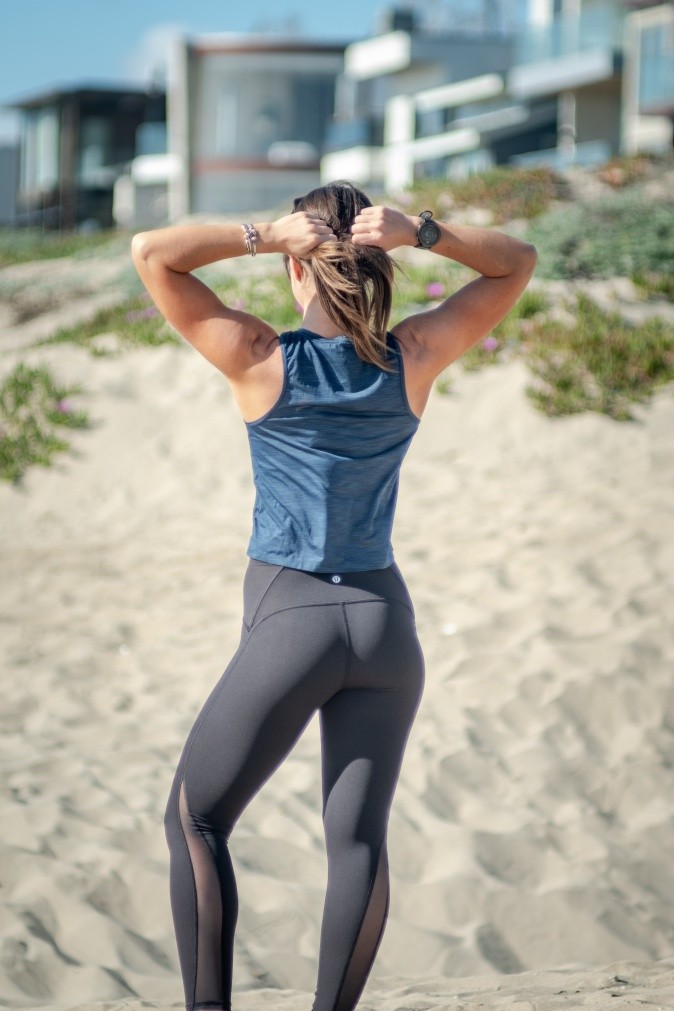 MOVE WITH STRENGTH
MOVE WITH STRENGTH is comprised of full body gym workouts for runners, athletes, or anyone looking to strength train for movement. You'll be able to work your upper body, lower body, and core 3 times a week! A mobility program is also included to help with injury prevention. The workouts are intended to take no more than 30- 45 minutes and will progressively get harder each week. The guide includes over 50 pages of content.
THE PROGRAM:
8 Weeks
3 Full Body Workouts / Week (includes upper body, lower body, and core)
Warm-up with cardio intervals and resistance bands
1-2 Mobility Days/ Week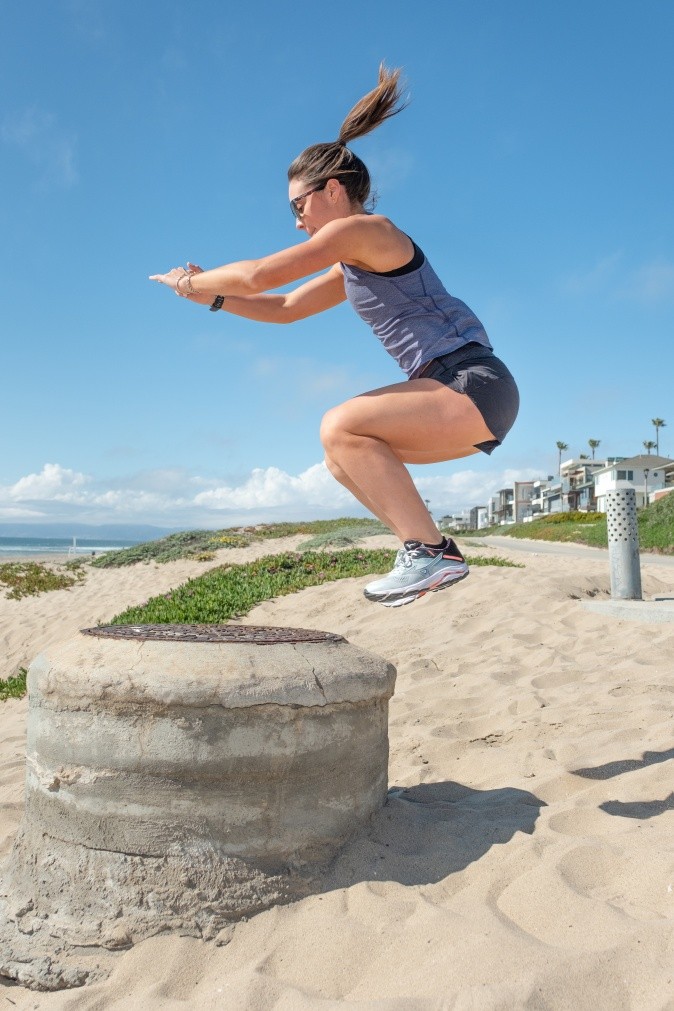 WHAT'S INSIDE MOVE WITH STRENGTH?
8 weeks of full body workouts and mobility work
Over 50 pages of content
Equipment and weight recommendations
Step- by- step instructions on how to follow the guide
Recommendations on how to balance running & strength training
Full access to me via email
Tons of BecksLivesHealthy motivation along the way!
The workouts in this guide are all full body workouts to provide better stability, strength, endurance, and help with injury prevention. It's designed to work in progressive phases – each week the workouts will get harder and harder!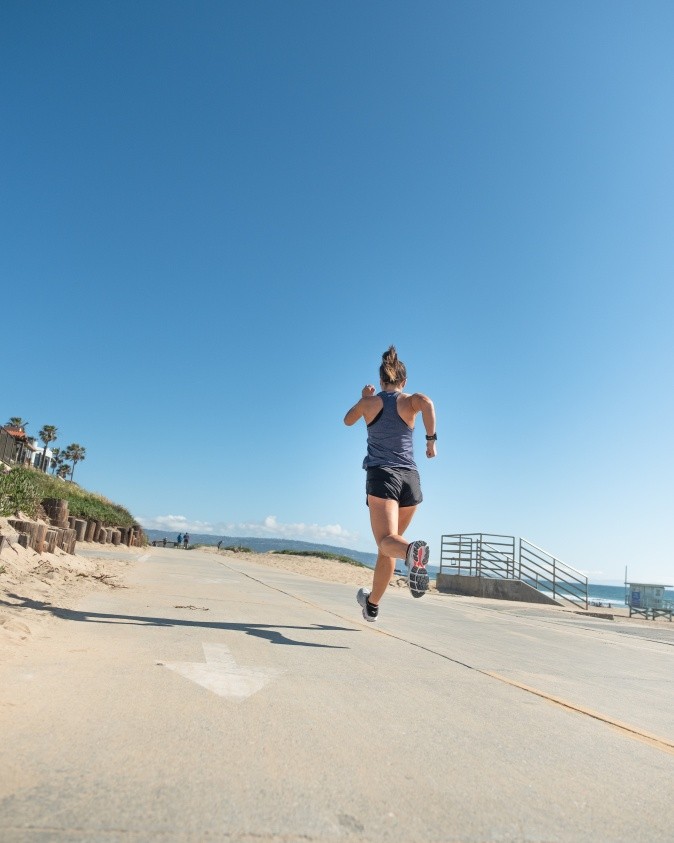 MORE DETAILS
MOVE WITH STRENGTH is designed for those who are somewhat comfortable in the gym and have some background of fitness knowledge. I will be available via email to answer any questions on:

exercise modifications
how to structure your runs with these workouts
weight suggestions (they are included in the guide, but if there are any further questions)
and more!!!
Although this program is runner focused, it can also be for anyone looking to strength train for movement (athletes or anyone looking to improve their physical health).
MOVE WITH STRENGTH will be downloaded as a PDF E-book! I have been asked if it is an app- not at this time. But maybe there will be one in the future 😉
These workouts are intended for the gym, however, if you don't have a membership and have some equipment at home- please message me and I can help you modify with what you have! There are no machines included in this program.
If you have any questions, please don't hesitate to email me- becksliveshealthy@gmail.com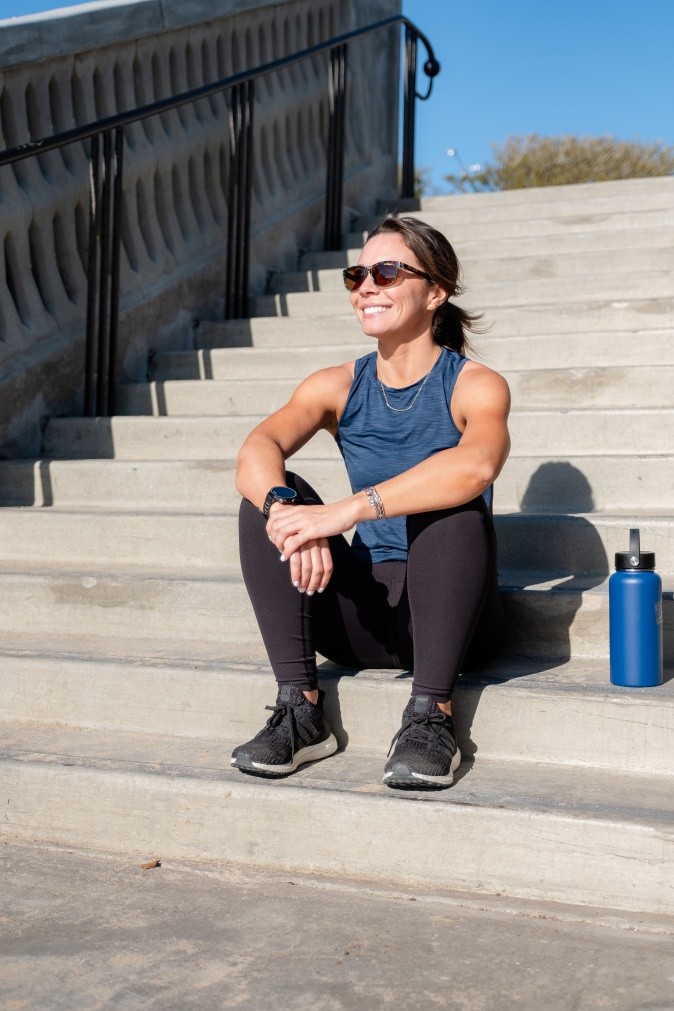 A big shoutout and thank you to everyone who helped to create MOVE WITH STRENGTH: