One of the biggest complaints I hear about pursuing a healthy lifestyle is the expense. Unfortunately, oftentimes health does require an initial investment. That being said, I challenge you to consider this: Would you rather invest in your health now or pay (literally) for the consequences later?
However, I know not everyone can afford to invest in their health and that's okay. Luckily, there are many ways to live healthy even on a budget!
Benefits of Making Healthy Choices
Not to be too straightforward, but the way I see it, you'll either fork up the money now or end up spending it on hospital bills and doctor appointments later. The choice is yours!
If you choose to invest in a healthy lifestyle now in effort to prevent disease later, you'll likely experience:
Reduced risk of chronic disease

Increased energy

Decreased rate of aging

Weight loss

Improved strength

The opportunity to set an example to your family and younger generations
Although some healthy living choices are an investment, others are completely affordable- sometimes, even free. Yet, they can still help you pursue a healthy lifestyle and body!
How to Live Healthy on a Budget
No matter who you are or what your situation, know this: healthy living is possible on a budget! With these 6 tips, you'll be on your way to a healthier you without breaking the bank.
Plan Meals and Shop Deals- Planning your meals ahead of time allows you to create a grocery list. When grocery shopping, stick to only what's on your list- no excuses! Also, pay attention to special deals and sales. You can find seasonal/weekly deals through store websites, emails, or apps.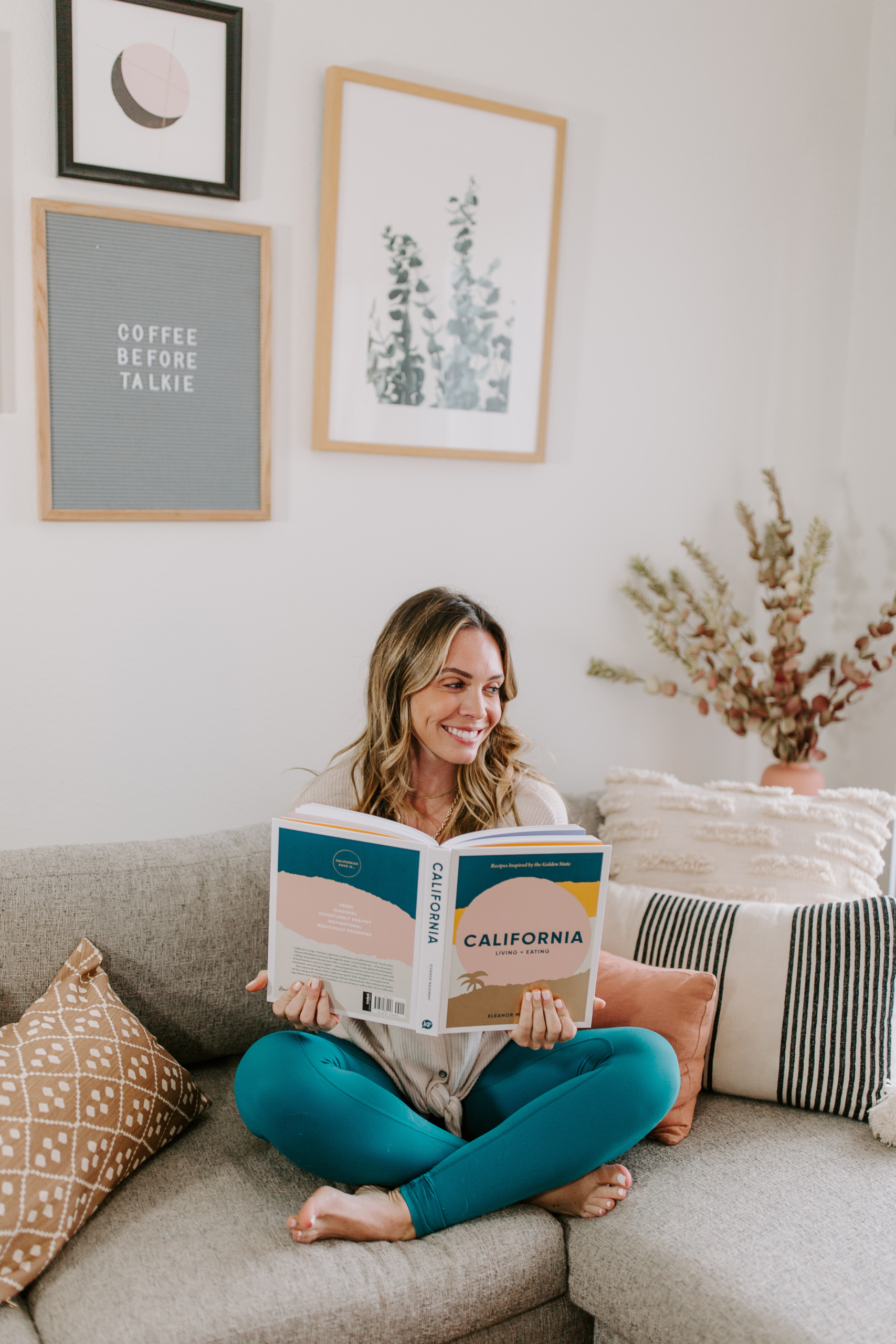 Free Health Apps– There is a plethora of free phone apps available today, including those for health and fitness! A few of my favorite free apps that encourage healthy living on a budget are: My Fitness Pal, Fit Bit, grocery store apps (Target, Amazon, local stores), Run Tracker, and YouTube.
Reusable Water Bottles– Instead of stocking up on plastic water bottles every week or two, invest in a large reusable water bottle, like Yeti or Healthy Human. It might be a small investment up front, but over time you'll save money and experience better health without the plastic!
Free Exercise Classes and Trials- Believe it or not, there are many opportunities to enjoy free exercise classes. Do your research and find offerings at your local gyms. Also, dare to try something new by signing up for a free trial- there's no pressure to join! Fit Revolution is now offering a 14 day FREE trial. You can find me teaching strength and HIIT classes.
Outdoor Activities– Head outside and take advantage of the beautiful outdoors, especially during the good weather! Scope out your local parks and trails and soak up that vitamin D and fresh air while you exercise.
Whole, Real Foods– Eating healthy doesn't always mean it has to be expensive. Often, processed foods are actually more expensive than real, whole foods. Also, seasonal foods are typically cheaper since they're easier to access. Learn more about seasonal foods in your area, here.
Sometimes, living healthy is an investment. Other times (like the ones listed above), it can actually be quite affordable! Who knew healthy living on a budget was possible??