"One day you will tell your story of how you overcame what you went through and it will be someone else's survival guide." – Brene Brown
Mental health has become a hot topic in America over the last several years. As a result, I want to be intentional about spreading awareness, sharing resources, and changing the stigma surrounding mental health. Will you join me?
Why Mental Health Is Important
It's important to shed light on how helpless and isolated our society is today, even in a seemingly crowded, hustle-and-bustle world! If you can relate to this, just know that you are not alone. Nearly, 1 in 5 U.S. adults live with a mental illness. This overwhelming number means that most of us will likely interact with someone struggling with mental health on a daily basis.
Truth is, many mental health disorders can be drastically improved by others simply coming alongside them and providing support. In order to help our communities, families, and friends, it is essential to understand mental health and evaluate our preconceptions toward those with mental health disorders.
Types of Mental Illness
Most don't know or understand the signs and symptoms of mental illness. Actually, most mental health disorders fly under-the-radar, going undiagnosed for years. To spread awareness, these are the most common types of mental illness and their usual symptoms:
Mood disorders

involve emotion and feelings (ex. Bipolar and depression).

Eating disorders

are related to food consumption or perception of food (ex. Bulimia and anorexia).

Personality disorders

are often expressed as unhealthy patterns of thinking (ex. borderline personality disorder).

Psychotic disorders

typically include difficulty perceiving reality from fantasy (ex. schizophrenia).

Anxiety disorders

involve a constant sense of panic, experiencing anxiety on levels not appropriate to the situation.

Trauma-related disorders

occur as the result of an experienced traumatic event (ex. PTSD).
While there is a variety of mental health disorders, all should be taken seriously, as they can range dramatically in severity. It is vital that we respect these disorders and treat those suffering equally, not with the stigmatism they are so often met with.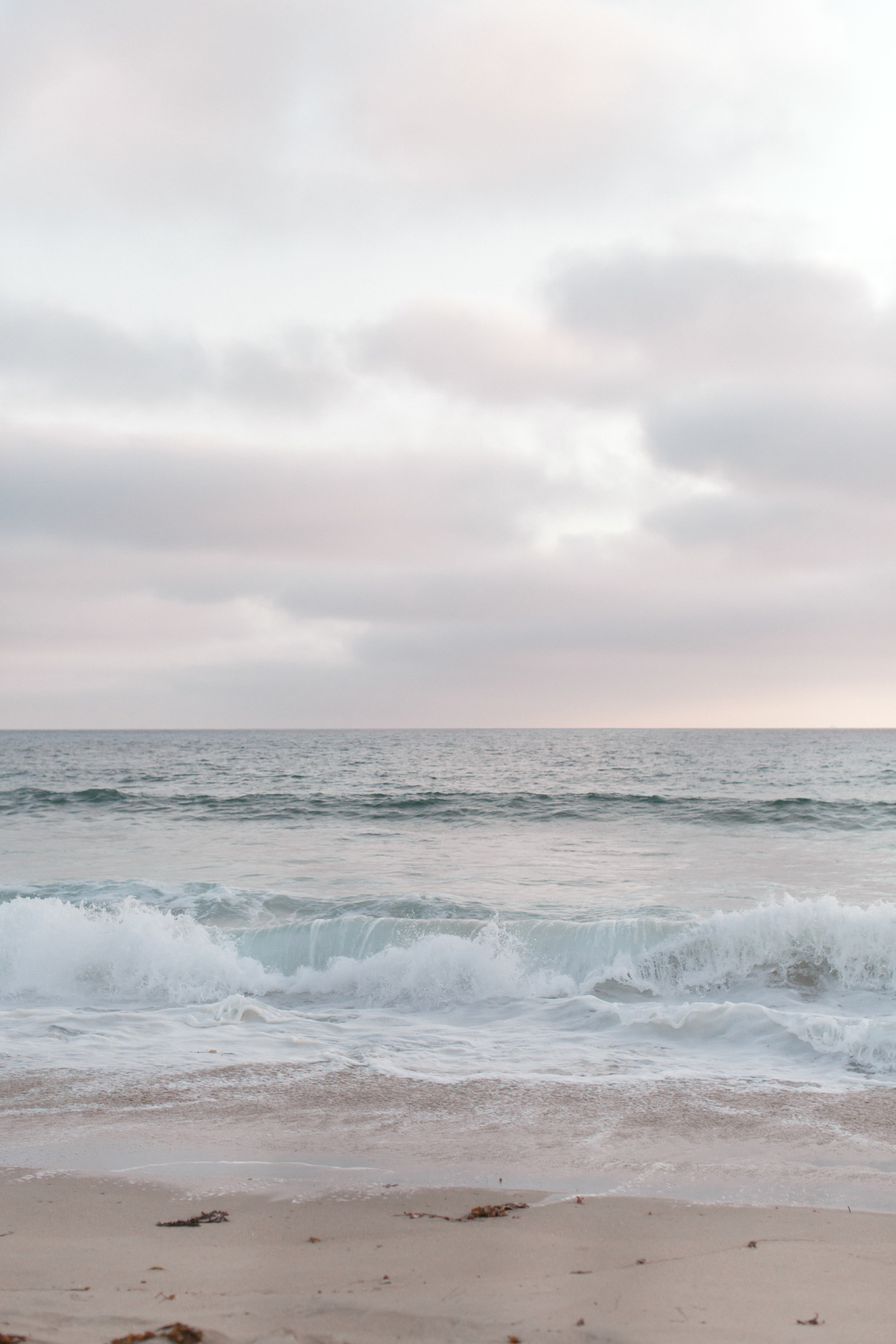 Access to Mental Health Resources
Given the prevalence of mental illness, there is still hope. I've found so many mental health resources that have truly helped me in my own mental health battles. While we may not have the individual ability to treat mental health disorders, we can certainly increase access to mental health resources by knowing where to find them and sharing them with those in our lives. These are a handful of my favorites:
Phone Apps: Moodpath, Calm, Headspace, What's Up
Books– You're a Badass, The Subtle Art of Not Giving a Fuck, Untamed, How to Do the Work, Detox Your Thoughts
Podcasts– Radical Transformation Podcast, Mental Illness Happy Hour, Brain Science Podcast, Happiness Podcast with Gretchen Rubin, Not Another Anxiety Show, Ten Percent Happier, Unlocking Us With Brené Brown
Mental health awareness organizations- National Alliance on Mental Health
Psychology Today– A great place to find therapists and support groups (you can filter by insurance, gender, specialty, etc).
My goal to spread mental health awareness doesn't stop here. Together, we can bring awareness and change the stigma around mental illness. There is no better time to be a resource than the present. Please, share your favorite mental health resource in the comments below!