Running in the Fall season is my absolute favorite. The cooler temperatures and lower humidity levels are ideal for any running journey. Not to mention, the colorful foliage serves as a beautiful backdrop. However, there are a few things you should know about running in the Fall. This is your Fall running guide to keep you safe and on track as you embark on your runs this season!
Benefits of Running During the Fall
While the Fall running season is undeniably beautiful and colorful, it also offers countless health benefits, including:
Cooler Temperatures- The cooler, crisp air is helpful in preventing the body from overheating.
Safer Climate Conditions- In addition to offering cooler temperatures, the Fall climate is usually drier than the Winter and Spring. Without rain and icy roads, running conditions are safer.
Preparation for the Turkey Trot- Running during the Fall season, leading up to the holidays, is great preparation for the annual Turkey Trot on Thanksgiving Day. There's nothing worse than running a race without any preparation.
Improved endurance- Year round, running outside is one of the best ways to improve your endurance and increase cardiovascular function.
Boosted Immune System- Running in the Fall provides more exposure to sunlight and fresh air, which naturally boosts vitamin D levels and supports a healthy immune system.
Running outside during the Fall season is a proven way to improve overall health and increase your ability to stay healthy during the holiday season.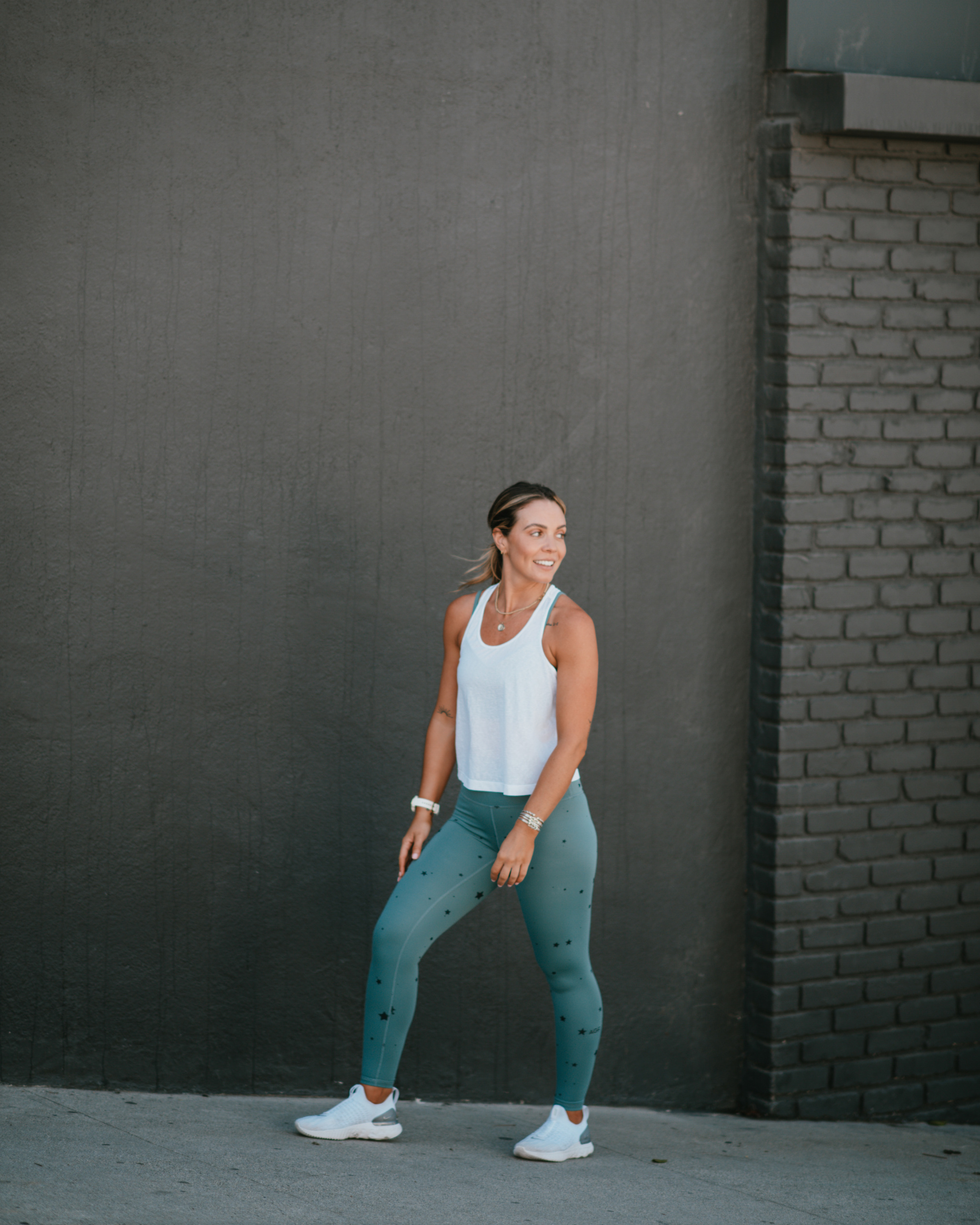 Tips for Running During the Fall
Each season brings it's own advantages and challenges to outdoor running. Here's what you need to know to stay safe and healthy during your Fall run:
Set New Goals. As optimal running weather approaches, take advantage of the perfect conditions by setting new goals. Fall is a great time to strive for new PR's, while the temperatures are cooler.
Sign-Up for Races. Fall is the most popular time of year for races, likely since the climate is most ideal. Cooler temperatures make long runs a bit more manageable. So, whether you're aiming to run your first 5k or half marathon, Fall provides plenty of racing opportunities.
Increase Your Speed. As the temperature and humidity drop, make it a goal to slightly increase the intensity of your speed workouts. Again, ideal climate conditions in the Fall season are the perfect time to increase your performance.
Wear Plenty of Layers. While some days might bring perfect Fall weather, the weather can be somewhat unpredictable. Be prepared with layers of running gear to adapt to changing temperatures and weather patterns.
Use the Weather Forecast to Schedule Workouts. Since the weather fluctuates so quickly in the Fall, it's wise to check the weather forecast for the week when scheduling your workouts. Plan accordingly and be willing to adapt.
Remember to Hydrate. Although the cooler temperatures reduce how much you sweat and experience thirst, your body is still losing water during your runs. It's important to hydrate before, during, and after runs, regardless of the outdoor temperatures.
Focus on Recovery. Most training plans peak sometime in the Fall.These longer training runs ramp up our training and increase the need for recovery. Spend additional time stretching, foam rolling, resting, and/or taking a yoga class.
Experiment with New Routes. Fall is a great time to experiment with new running routes. Adventure into nature trails and witness the colors of the leaves change before your eyes.
If you're new to running, now is a great time to take the first step. If you're a seasoned athlete, take advantage of the Fall season to advance your performance. No matter your running level, the Fall season is an excellent time to take your running outdoors!