I can't believe the holidays are already here! Where did 2021 go? Today I'm sharing my top holiday gifts! I've rounded up a mix of fitness, home, beauty, wellness, and kitchen ideas. I'm not going to lie, this was so much fun to put together because these are all items that are either on my own wishlist or items that I already have and LOVE, haha! Also, I may or may not have caved and bought a few things on this gift guide for myself already, whoops! Okay let's dive into this gift guide!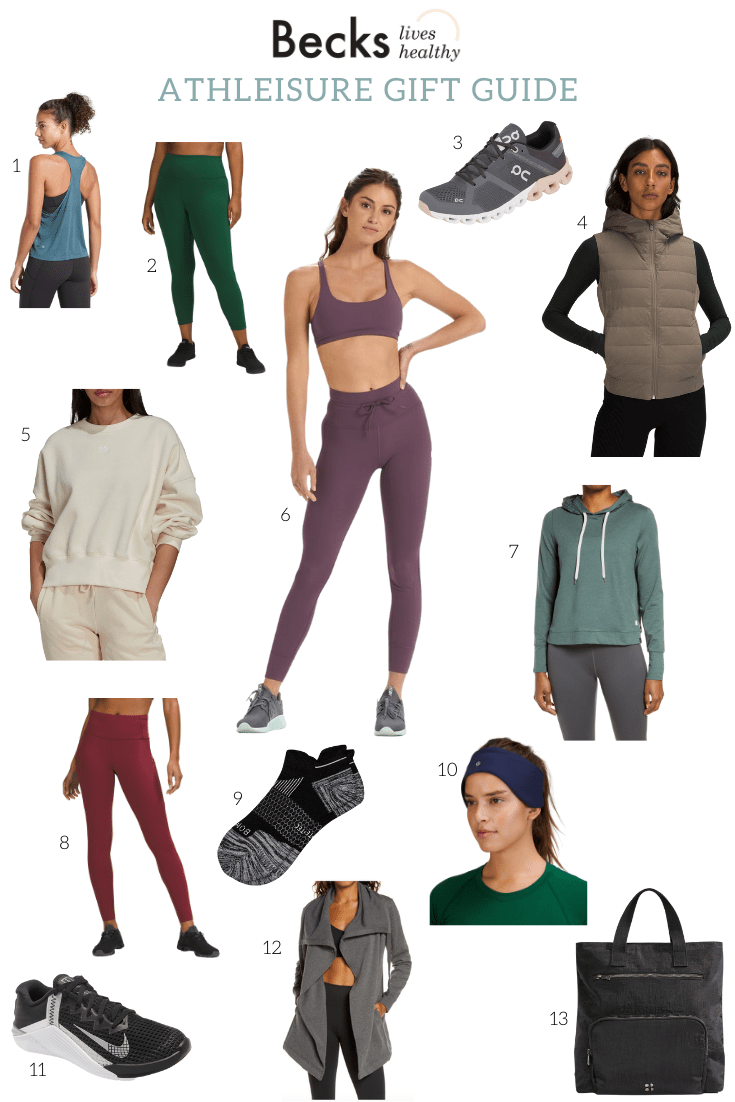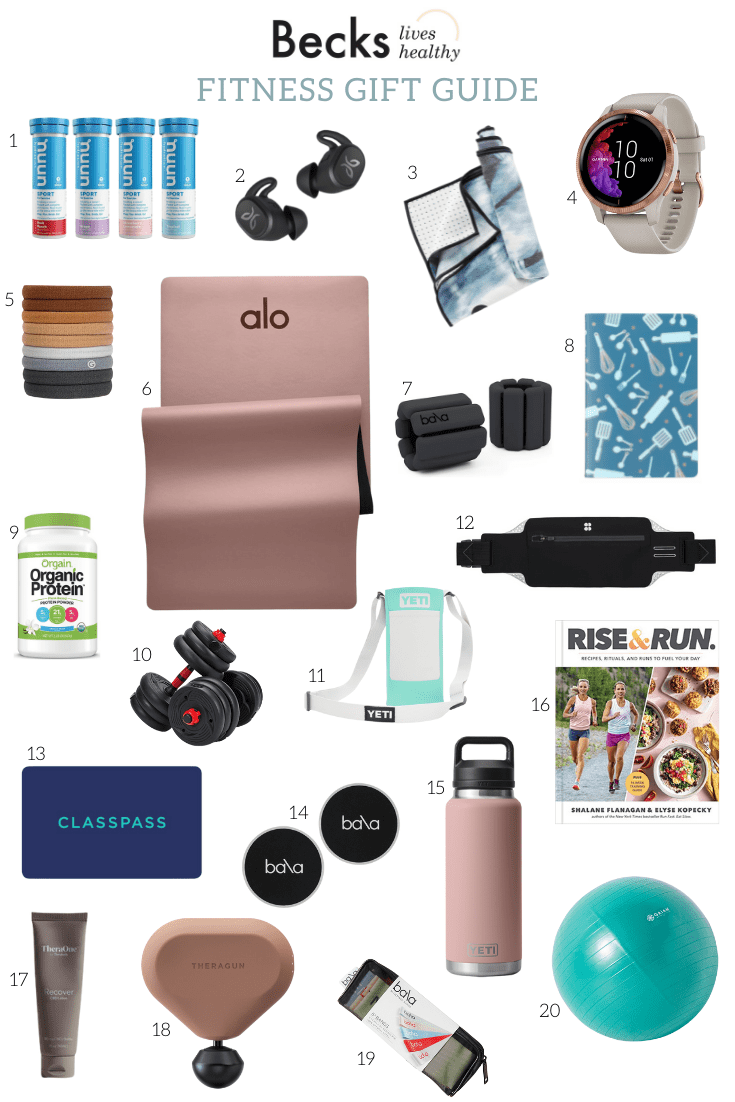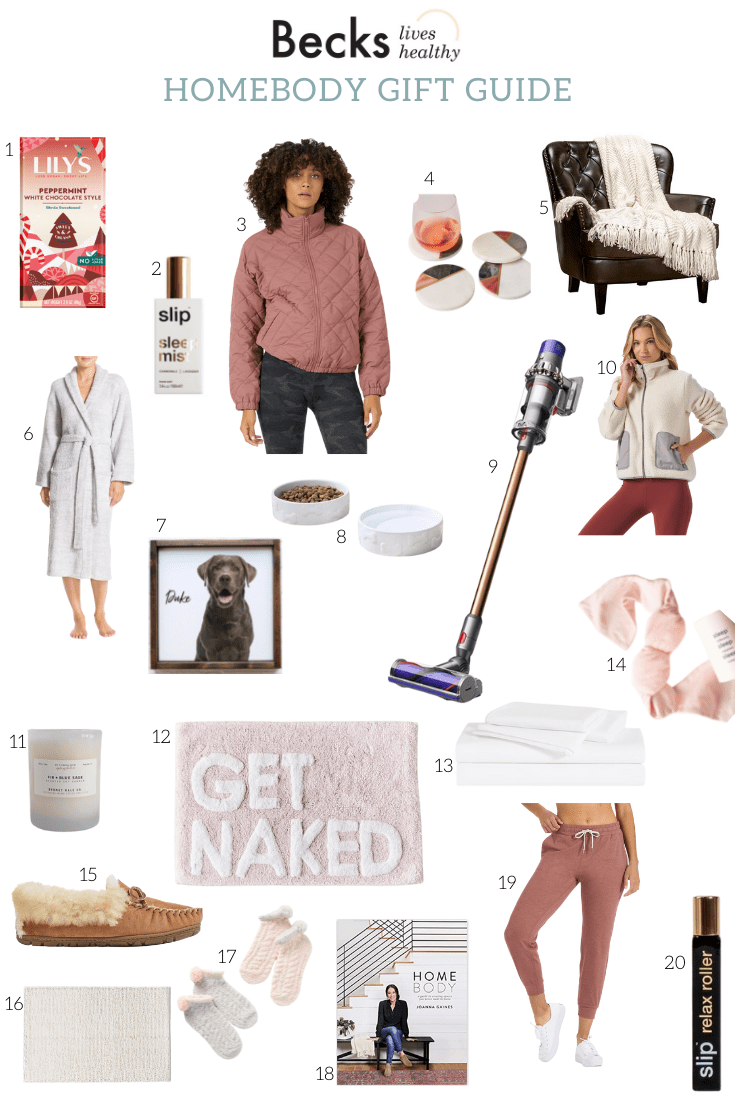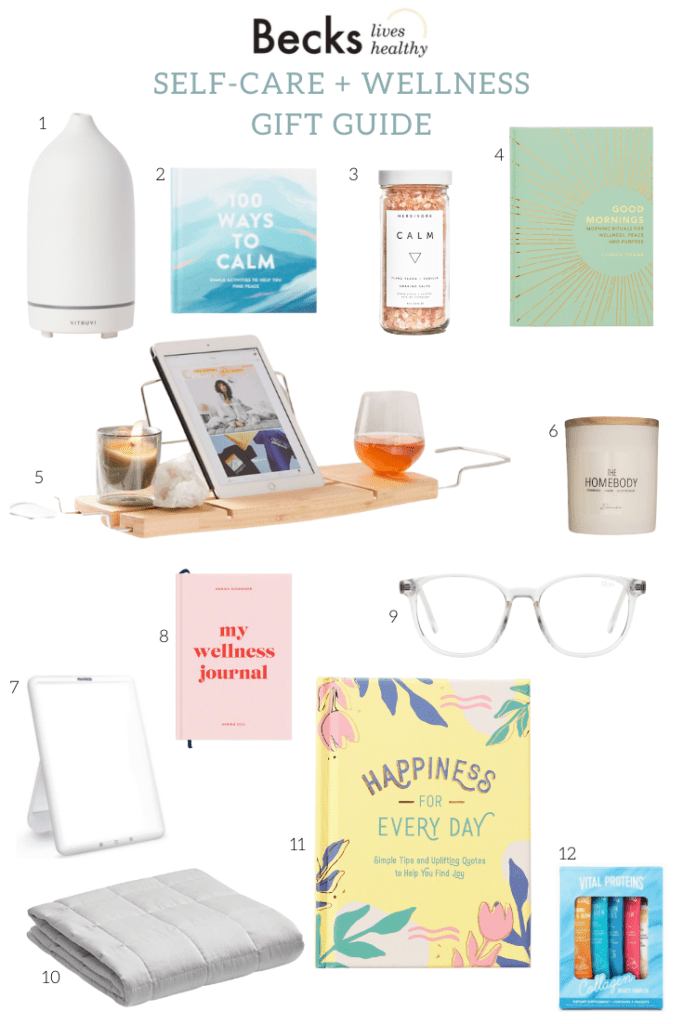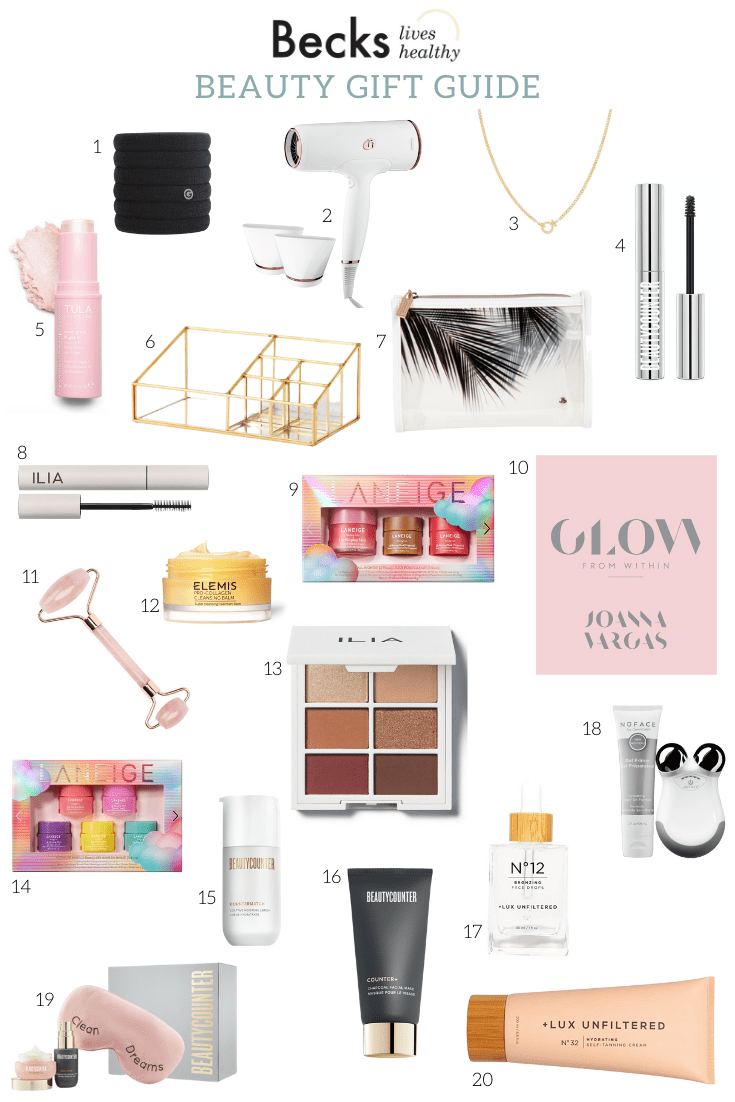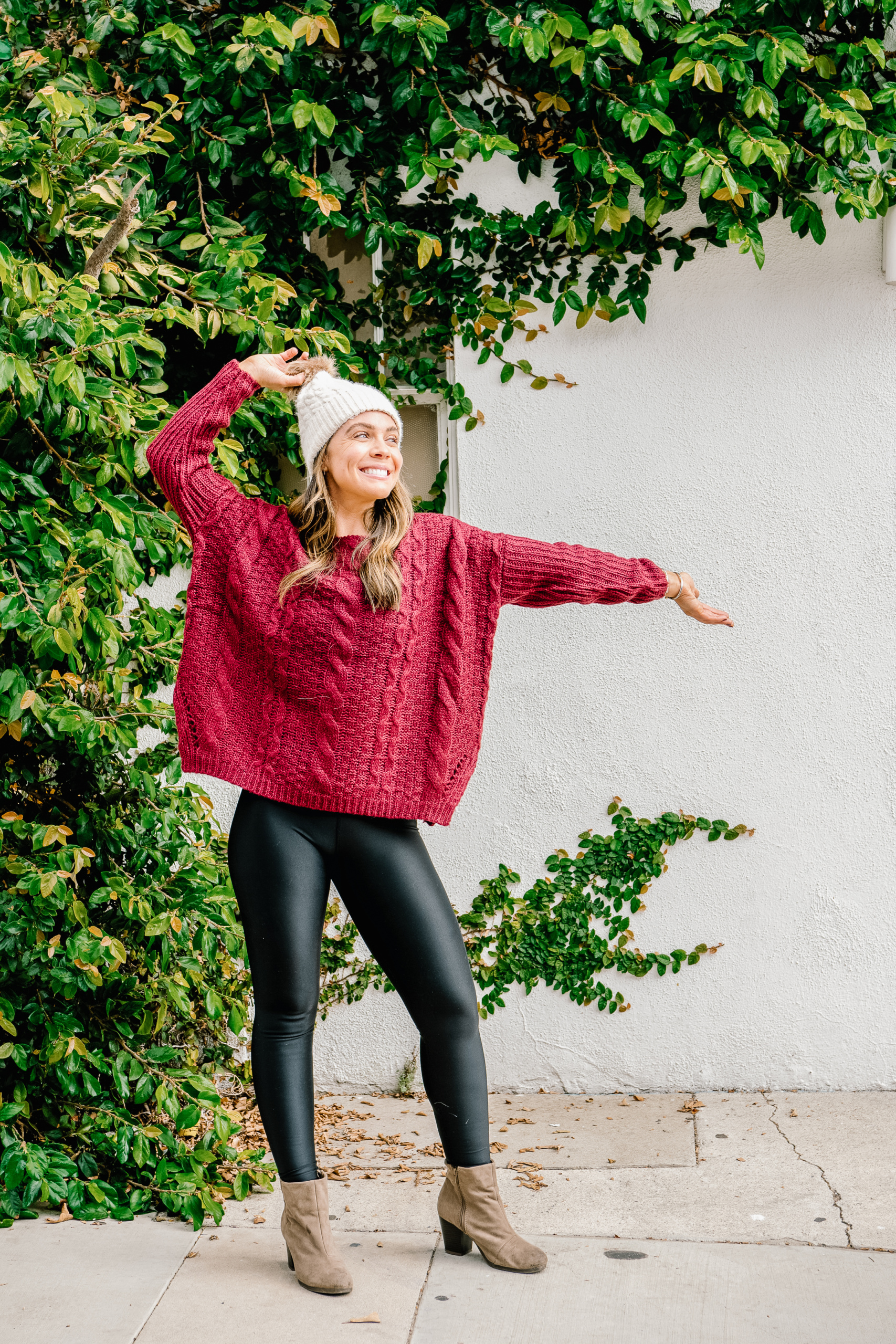 Over the next few days on my Instagram page I'll be sharing HOLIDAY GIVEAWAYS to celebrate the release of my gift guide and give back this holiday season!
Happy Shopping!!
A big shoutout and thank you to Jessica Lamoureux for all of her help with my gift guide!!